Increasing agent retention in the hybrid workplace
Published on:
May 21, 2021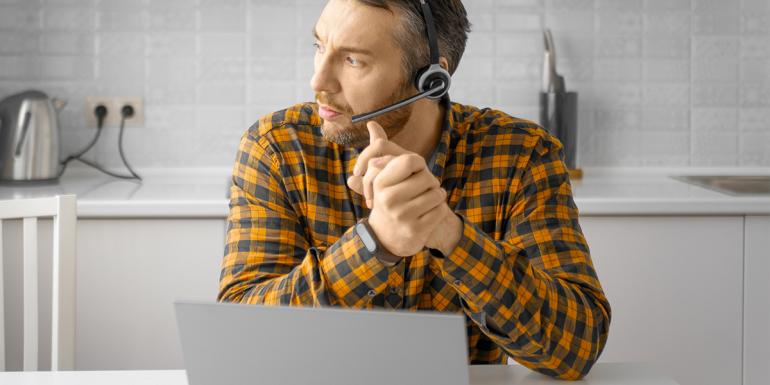 Research has found that over 90% of contact centre agents will change jobs in 2021. Stress and burnout are amongst the key reasons for this churn. How can contact centres ensure they are retaining their best people?
Our latest blog outlines the reasons that agent stress is dramatically increasing – and four areas around wellbeing that contact centres need to focus on moving forward. Read the full article on the our parent company Enghouse Interactive's site here.
Categories:
Trends & Markets
You might also be interested in these posts: