Integrating call recording into Microsoft Teams
Published on:
November 05, 2021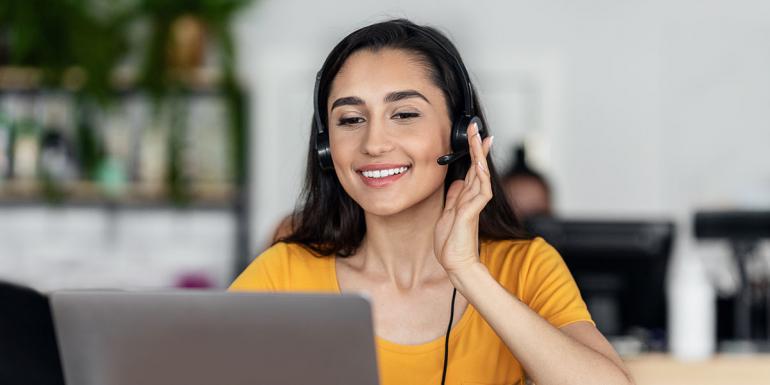 As contact centres increasingly switch to Microsoft Teams, they need to deliver key functionality, such as call recording via the platform.
There are multiple approaches to call recording in Teams – how can you ensure you pick the right solution for your current and future needs? Read the full blog post on our parent company Enghouse Interactive's site to understand how to successfully integrate call recording into your Teams implementation.
Categories:
Trends & Markets
You might also be interested in these posts: