Key to profitability - how UK customer experience is changing over the long-term
Published on:
October 02, 2020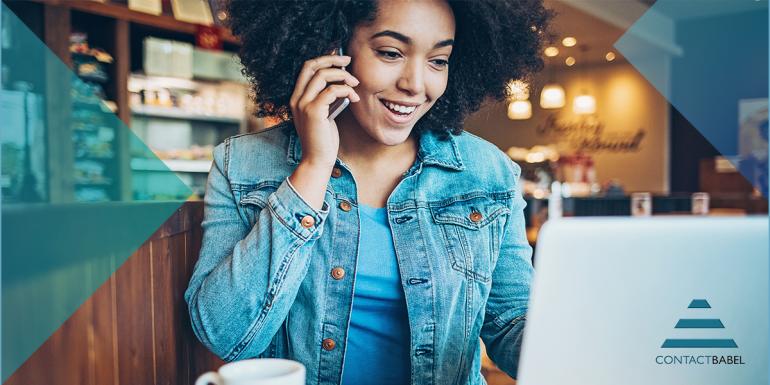 While customer service and contact centres have been dramatically impacted by the pandemic, longer-term trends are also reshaping the industry based on changes in customer demand and how companies operate.
In the second of our blogs based on insights from Contact Babel's 2020-21 Customer Experience Decision-Makers' Guide, sponsored by Enghouse Interactive, we look at the rising importance of CX to businesses and widening channel use by consumers, two key trends that are driving transformation in the sector.
Learn more by reading the full post on our parent company Enghouse Interactive's website and catch up with part one here.
Categories:
Trends & Markets
You might also be interested in these posts: