Practical ways to reduce hidden contact centre costs
Published on:
January 08, 2021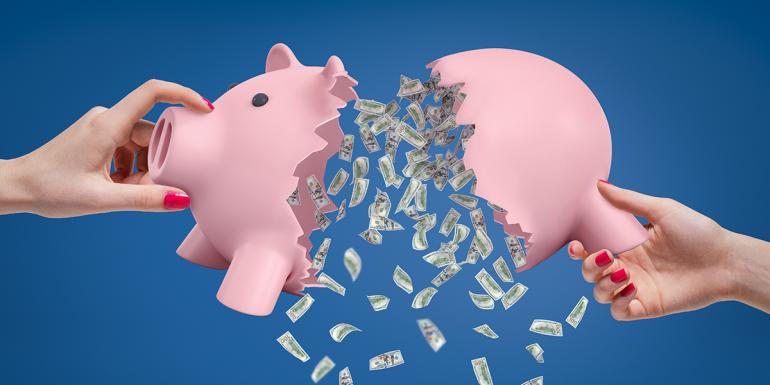 In current times businesses are looking at how they can optimise their operations and work as efficiently as possible, while still delivering the high levels of customer service that consumers expect.
Our blog outlines 5 key areas to focus on if you want to reduce hidden costs in the contact centre, from improving the agent experience to AI and automation – all without negatively impacting service levels. Click here to read the full post on our parent company Enghouse Interactive's site.
Categories:
News, Trends & Markets
You might also be interested in these posts: