Preparing for the hybrid contact centre
Published on:
February 05, 2021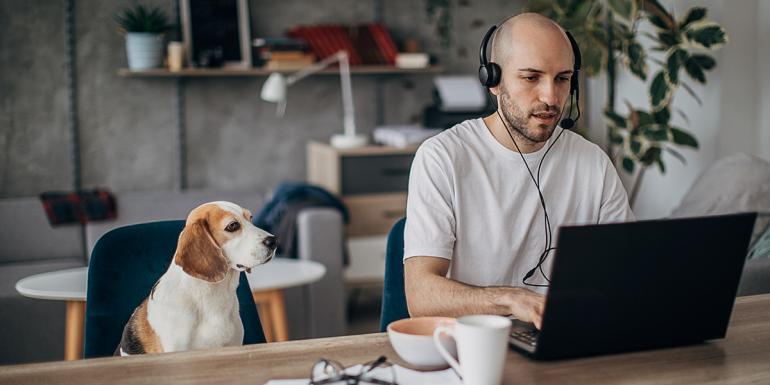 The last year has transformed contact centres, with the majority forced to switch to remote working due to pandemic lockdowns.
Looking forward, the world of work has changed forever, leading to a need for a hybrid working model within customer service. Our blog explains how you can successfully underpin this change with technology – read it here on our parent company Enghouse Interactive's site.
Categories:
Trends & Markets
You might also be interested in these posts: