Reviewing 2020 – our top blog posts from last year
Published on:
January 05, 2021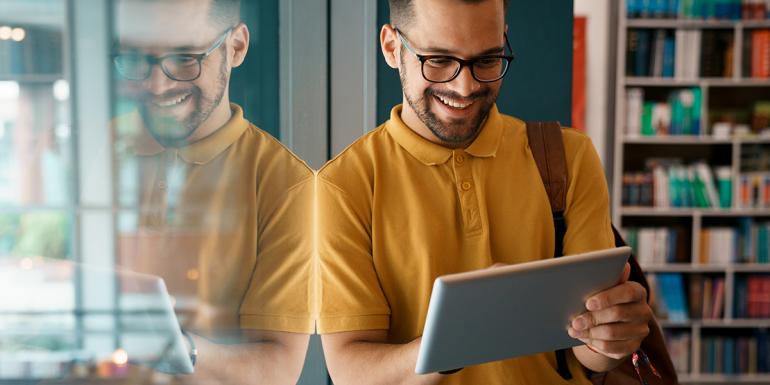 As we move forward into 2021, now is the perfect time to review the past year, with all its disruption and challenges.
We've chosen 8 of the top articles from our own and our parent company Enghouse Interactive's blog to illustrate the trends and opportunities that 2020 brought, from home working to self-service and collaboration. Read the full blog post here on the Enghouse Interactive blog.
Categories:
Trends & Markets
You might also be interested in these posts: