Turning a crisis into an opportunity: greener and more sustainable contact centres
Published on:
September 03, 2020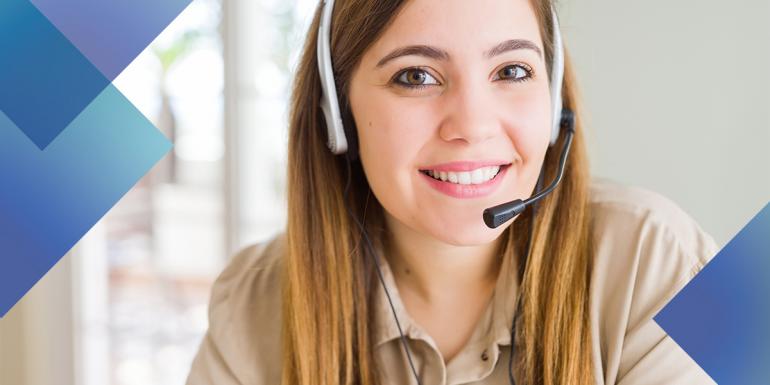 COVID-19 has led to millions of people rapidly switching to home working, including those who traditionally commuted to contact centres. This has caused enormous transformation, not least to CO2 emissions which are estimated to fall by 8% this year – the largest drop ever recorded by the International Energy Agency (IEA) but experts warn that this reduction needs to be sustained if we are to meet green targets.
Research from Exony found that staff commuting to and from UK's call centres generate an annual 1.3 million tonnes of CO2 emissions alone plus then there are environmental impacts of heating, cooling and powering bricks and mortar contact centre.
Given that sustainability is a key focus for businesses and consumers alike, this post by Jeremy Payne, Group VP of Marketing & Alliances of Enghouse Interactive, explains how you can make your contact centre greener through remote working and collaboration. Learn more by reading the full original post here on the site of Eptica's parent company Enghouse Interactive.
Categories:
Trends & Markets
You might also be interested in these posts: