Which channels do consumers prefer for customer service and why?
Published on:
July 30, 2021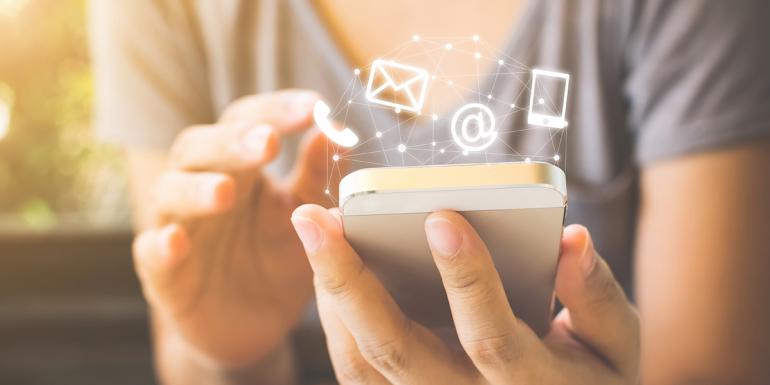 With consumers using an increasing number of channels for customer service, ensuring your company has the right mix backed by the correct level of resources is becoming even harder.
Our latest blog explores recent ContactBabel analysis of the channels people prefer to use depending on urgency, complexity and emotional involvement. Read the full article on our parent company Enghouse Interactive's site here.
Categories:
Trends & Markets
You might also be interested in these posts: