Why contact centres need to embrace omnichannel
Published on:
September 17, 2021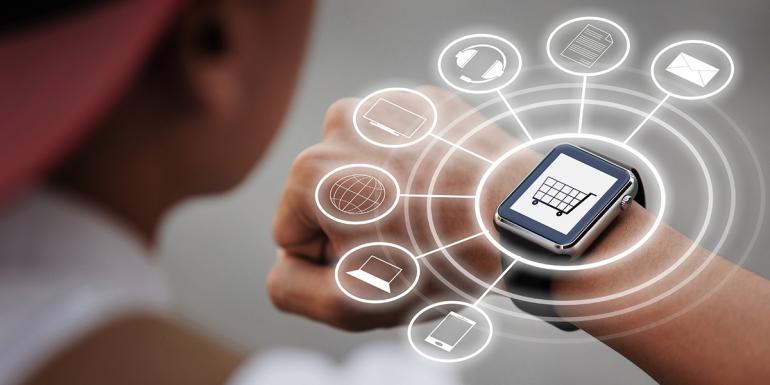 Customers are now more demanding – and want to be able to contact organisations across more and more channels. They expect to be able to swap between these channels as their needs change, meaning the contact centre has to become omnichannel.
Our latest blog explores why omnichannel is now more important than ever, while highlighting the benefits it brings to both customers and businesses. Read the full post on our parent company Enghouse Interactive's site here.
Categories:
AI, Trends & Markets
You might also be interested in these posts: