Why creating empathy in your customer service is so hard
Published on:
November 24, 2020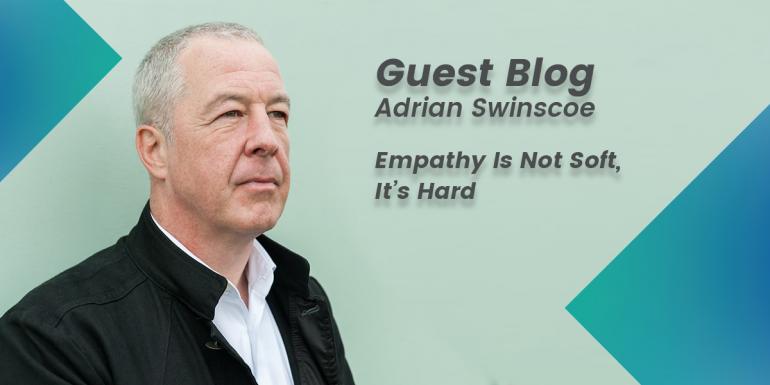 Organisations understand the value of empathy to strengthening the customer relationship, boosting satisfaction, and increasing loyalty. But many still struggle to build empathy into their customer service interactions – why is this?
In our latest guest blog, noted CX expert Adrian Swinscoe explains that while empathy is seen as a 'soft' skill, becoming more empathetic is actually extremely hard work. Based on a chapter from his book, Punk CX, he outlines how organisations need to think holistically about empathy if they are to thrive in the future.
Find out more by reading the full blog post on our parent company Enghouse Interactive's website.
Categories:
Trends & Markets
You might also be interested in these posts: