The 7 characteristics of the customer of 2015
Published on:
April 16, 2014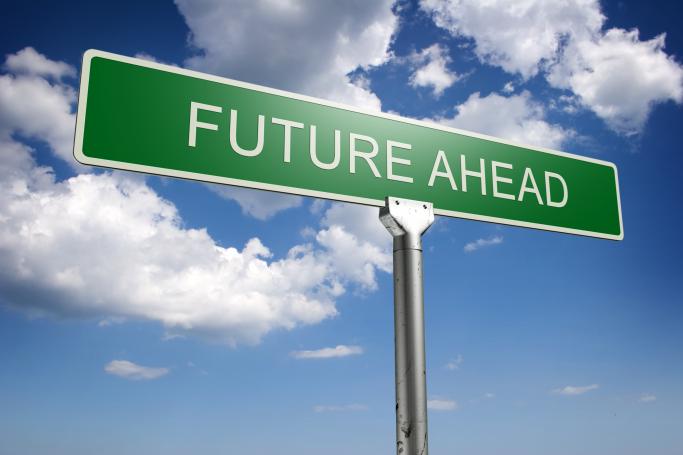 The one constant in customer experience is that consumer expectations are continually rising. This means that even the most respected brands and their customer service teams need to be always alert in order to innovate and respond to changing market conditions.
At the heart of delivering the right customer experience is understanding what makes consumers tick, now and in the future. After all, if brands can predict what customers will want and when, it will make it simpler to create the right processes in readiness.
So what does the consumer of the near future want? A new infographic from Reuven Gorsht brings together detailed information to create a picture of what the customer of 2015 looks like. Essentially he/she shares seven key characteristics:
1. Always connected
Smartphones are now an essential part of everyone's lives. In the US 73% of men and 63% of women check their phone at least once an hour. This means that wherever they are and whatever they are doing they are able to communicate through email, social media, web, and of course, telephony. Poor experiences can be broadcast to the world instantly, while the volume of customer interactions is growing as consumers can contact brands at anytime.
2. Opinionated and shares it
Linked to this, consumers are positively embracing today's sharing culture. Over a third have turned to social media to air their feelings about a company – and nearly half feel that being online gives them licence to be brutally honest about the experiences they receive. If brands are to win and retain a reputation for being customer-centric, they will need to be continually alert and ready to respond to customer interactions quickly, whatever the channel.
3. Value conscious
The internet makes it simple to compare prices, regardless of the sector or product. Consumer loyalty is fickle, and they have no qualms about moving to a competitor if they offer the same product at a lower price. This extends to physical shopping, with 41% practising showrooming, examining products in the real world and then buying online. Good service and providing the right information is central to keeping customers engaged.
4. Trust is convenience
How companies behave is increasingly important. Nearly 9 out of 10 consumers believe that organisations should balance achieving their business objectives while improving society and safeguarding the environment. Demonstrating strong codes of ethics is therefore vital to customer engagement.
5. Seeks authenticity
Consumers are bombarded by ads and consequently pay less and less attention to the messages they contain. Three quarters (75%) believe that companies don't tell the truth in adverts and value information from other sources, particularly trusted sources such as friends, families and reviews above paid advertising.
6. Requires immediacy
Impatience is increasing as consumers are unwilling to wait for anything. They demand that information is easy to access, that queries are dealt with quickly and that they can get hold of their purchases in a shorter and shorter timeframe. This is driving the growth of Click to Collect services and also putting increased pressure on customer service teams to answer emails and social media posts in near real-time.
7. Follows rituals
Perhaps driven by the huge amount of information now available, in many areas consumers are becoming creatures of habit. For example, 89% rely on the same brands for their morning ritual of getting up, having breakfast and readying themselves for work. However, this shouldn't breed complacency. Consumers still demand that they receive the right experience from brands or they will go elsewhere.
Whatever sector you are in, consumers want a tailored customer experience that reflects their needs and aspirations. Take a look at your customer base – how many of the seven characteristics above do they share – and are you catering for their needs?
Categories:
Customer Engagement, Customer Experience, Marketing, Multichannel Customer Service
You might also be interested in these posts: