Africa and the future of mobile customer service
Published on:
November 08, 2013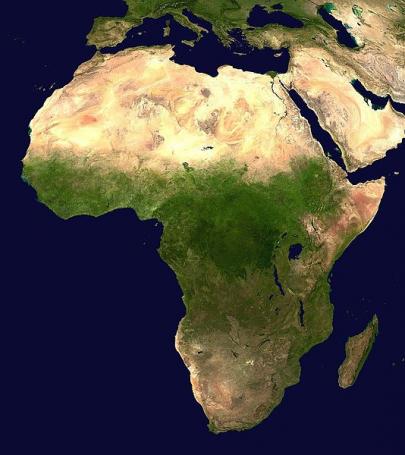 The African contact centre sector is growing fast. Both local and international businesses are now benefiting from its skilled workforce with multiple languages and strong ties to Europe. Demonstrating its expansion, Morocco now has 50,000 agents working in the industry, up from zero just a decade ago.
One trend that is particularly driving customer service in the continent is the explosion in the use of mobile devices. According to the latest Afrobarometer report seven out of ten Africans have access to a mobile, with figures approaching 100% in Algeria, Senegal, South Africa, Kenya and Ivory Coast. Additionally, mobiles are being used for innovative services, such as mobile banking in Kenya (where 71% of people use their phones to move money), that are radically changing how people live, work and play.
Delivering customer service to those on mobile devices is the topic of Eptica CEO Olivier Njamfa's presentation at this week's Sarcca (Salon Africain de la Relation Client et des Centres d'Appels) event in Douala, Cameroon. Being held for the second year, it features speakers from regional and international companies including MTN, Orange and Vocalcom, discussing the growth of the customer service industry in Africa. Eptica has supported the event since it began in 2012, with Olivier Njamfa speaking last year on the topic of future proofing customer service.
Eptica is focusing on extending its success in Europe and Asia to the region, particularly into North and sub-Saharan Africa. As contact centres in these areas increasingly implement advanced, multichannel technology to deliver faster, more efficient and consistent service Eptica is seeing the market for its software growing quickly.
Driven by both globalisation and rising demands from local consumers, customer service promises to be a major industry for African countries moving forward. Innovative technology will underpin this, helping create a vibrant, efficient sector that increases employment and raises standards. Read more on Sarcca here.
Categories:
Contact Center, Customer Service, Mobile, Multichannel Customer Service
You might also be interested in these posts: