Banking reform and customer service
Published on:
September 14, 2011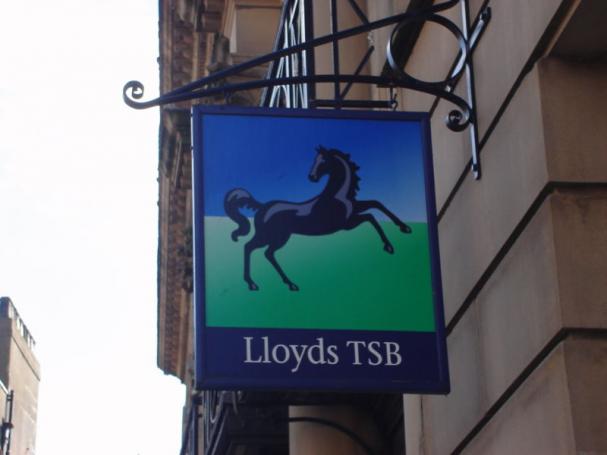 This week the Independent Commission on Banking (ICB) released its long-awaited report on reforming the banking system. It has two main aims - firstly to protect us all from potential future financial crises by splitting bank's retail and investment arms but importantly to increase competition within the UK banking sector.
In fact the report states that it wants a market where "banks compete to serve customers well rather than exploiting lack of customer awareness or poor regulation." To achieve this it recommends the launch of a new high street bank, based on the at least 600 branches that Lloyds TSB is selling. Additionally it wants to make it easier to switch accounts and proposes that a Financial Conduct Authority is created to promote competition and transparency.
Clearly these are major reforms and put a real focus on how banks treat their customers. We've previously talked about the poor state of banking customer service, based on the 2011 Eptica Multichannel Customer Service Study, so what can banks do to improve in this area?
Based on our experience, both in the UK and across the rest of Europe, Eptica has identified five things banks need to focus on:
Speaking the customer's language
Every industry has jargon, but when it comes to banking this potential confusion can hit consumers hard. Make sure that all your customer facing content, such as on your website, is clear and intelligible and that any self-service systems can answer questions asked in plain English.
Integrated customer service
Banking is now completely multi-channel with customers moving away from branch banking to the telephone, PC, tablet and smartphone. Make sure that your customer service spans all these channels, so that if, for example, a query moves from telephone to branch the agent has the complete history at their fingertips.
Listen to your customers
One of the findings of the Eptica study was that banks haven't yet explored linking social media to customer service. While the regulated nature of financial services means that they can't go as far as Australian telco Telstra and crowdsource customer service, banks do need to be monitoring social media and responding to customer queries, if necessary moving conversations into less public, more auditable channels such as the phone or email.
Invest in customer service
An obvious point, but bank staff, whether agents in a contact centre or in a branch are the frontline ambassadors for your brand. Invest in the training and tools needed to empower your staff to provide the right answers in a confident, friendly manner – and ensure you have the monitoring in place to back this up.
Think differently
When First Direct launched it made the then radical step of operating solely by telephone, rather than through physical branches. Newcomer Metro Bank has created colourful branches that it calls stores not banks – they even open on Sundays. This proves that even in an industry such as banking it is possible to innovate and differentiate yourself. So, think differently – what do customers really want?
While banking reform looks to be on its way, it will not happen overnight – and banks need to use this time to focus on customer service if they are to thrive under the new system.
Categories:
Contact Center, Customer Service, Finance, Multichannel Customer Service, Self-service
You might also be interested in these posts: