Bridging the travel industry customer service gap
Published on:
June 22, 2012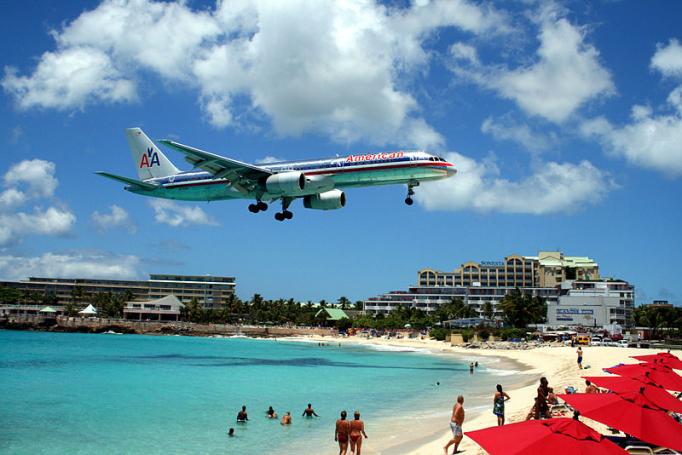 Travel is an industry that has been revolutionised by the internet. Traditional providers such as high street travel agents have had to radically change their business models in order to compete with websites such as Expedia and direct sales from both airlines and accommodation providers such as hotels.
At the same time the web has opened up a new channel for customer service, with travellers able to review and rate their experience through sites such as TripAdvisor as well as through social media.
Clearly in such a competitive landscape providing the perfect customer experience needs to be top of the priority list for every travel company. However new global research from WorldPay uncovers some major gaps between what consumers want and what airlines are providing. It found that 23% of consumers had pulled out of buying a flight on the web after having selected it, with over a third (36%) blaming hidden surcharges for abandoning the transaction. 58% felt that these surcharges weren't made clear enough, and 88% listed clear pricing as the most important factor in making a purchase, only 1% behind finding the right flight for their needs.
What's most worrying is the perception gap between airlines and customers. Only 6% of airlines felt that people abandoned purchases due to extra charges (against 36% of customers) and only 18% of airlines saw after sales support as important, compared to an enormous 75% of consumers.
The survey questioned 4,500 passengers in the UK, US, France, Spain, Japan, China, Germany, Brazil and Finland as well as representatives from 51 airlines.
Overall the research shows that many airlines have got a long way to go when it comes to understanding their passengers and providing the service they really require. Deploying technology across the web, mobile and social media channels can help bridge this customer service gap – as shown by Eptica customer AirAsia, which uses centralised self-service software to provide over 1 million instant answers to customer questions every month.
In an era of ever increasing competition with more choice for passengers, other airlines need to look at how technology can help them build a closer relationship with their customers – before they fly to rivals.
Categories:
Customer Service, Multichannel Customer Service, TravelSelf-service
You might also be interested in these posts: