Chat converts into cash for charities
Published on:
August 10, 2012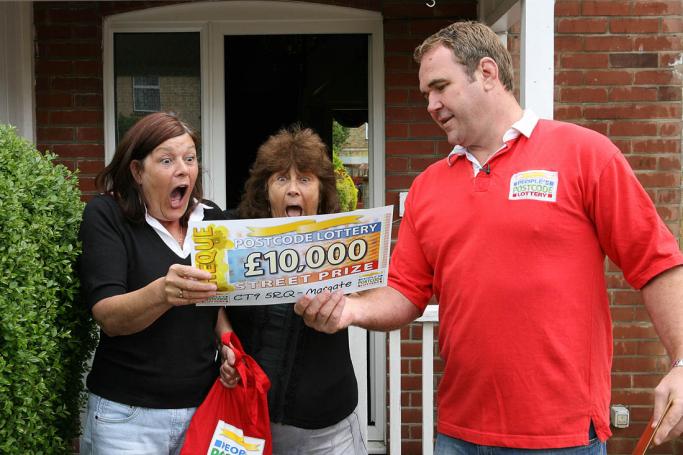 Web chat has been around for a while. However, despite this it has yet to really achieve mass market uptake. This is due to a number of factors. As it uses real agents to answer queries cost is perceived as high, while there has been confusion between live chat and over hyped pre-programmed chatbots. Finally, companies have worried that customers will be annoyed by pop-up chat windows appearing when they browse.
The tide is now turning to chat, as companies realise that it is not costly (agents can handle multiple conversations at the same time) and in fact can directly help sales. The perfect example of this is Eptica customer People's Postcode Lottery. Britain's charity lottery, it has already raised over £19m for good causes around the UK.
As part of its Eptica deployment, potential players visiting the company's website can now get immediate online assistance from a customer service agent through Eptica's Live Chat software. Delivered both reactively in response to customer questions and proactively if visitors seem to be struggling, the results have been astonishing. In just two months sales page conversion rates have soared from 5.5% to 18.5%, recruiting more players for the lottery and raising more money for charities and worthy causes.
One of the other advantages of chat is that it can be easily integrated with other customer service channels, and in the case of People's Postcode Lottery it sits alongside Eptica Email Management to give players a real choice in how they interact with the company. The Eptica system is handling over 1,500 emails every week – and given that players are using email to change their details, inquire about their winnings and even to sign up for additional tickets, it is vital for People's Postcode Lottery's operations. By centralising all customer communication through Eptica, People's Postcode Lottery is able to provide unrivalled customer service and also monitor response times, measure results and resolve complaints.
People's Postcode Lottery's success with chat shows the benefits it brings – both to help existing customers and recruit new players. This is having a major impact on the organisation's bottom line and, with 40p of every £2 ticket going to charity, is also helping worthy causes the length and breadth of the UK.
Categories:
Chat, Contact Center, Customer Service, E-commerce, Email Management, Public Sector
You might also be interested in these posts: