Chat overtakes text – what it means for customer service
Published on:
May 01, 2013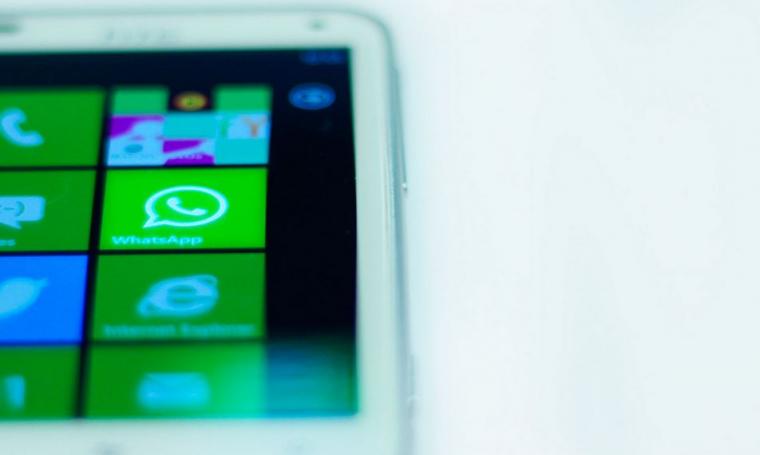 Figures released this week show that for the first time more messages were sent through instant messaging chat apps (such as WhatsApp) than SMS text. The research, from analysts Informa, found that 19 billion messages were sent per day in 2012 on chat apps, compared to 17.6 billion texts. And this gap will widen substantially. Informa believe that chat apps will generate 50 billion daily messages by 2014, compared with just over 21 billion traditional texts.
As in many parts of the mobile ecosystem, this growth is being driven by the smartphone boom as users embrace the extra functions and speed of instant messaging compared to text. With SMS traditionally a large revenue earner for mobile carriers, this increases the pressure for them to find alternative sources of income moving forward.
The growth of instant chat also has a potentially large impact on customer service teams. More and more people are now accustomed to the immediacy of real-time conversations with friends and expect the same speed of response when seeking information or answers from businesses. Instant messaging has spread beyond just the young or early adopters, with Skype prevalent in business and Apple's iMessage built into all iPads and iPhones. The mindset of today's consumers is focused on speed, personal responses and great service.
So, how can businesses ensure they offer their customers live, online conversations in a way that is simple and straightforward for consumers to use? The good news is that web chat has been in existence for a while and the combination of productivity improvements and wider acceptance of chat makes it the perfect solution for increasing customer engagement.
Web chat has been a central part of Eptica's Multichannel Customer Interaction Suite for some time and has recently been enhanced to enable organisations to both improve the customer experience and drive increased revenues. The proactive web chat solution is now integrated with the Eptica knowledgebase to improve the efficiency of every chat agent and increase conversion rates by up to 10x. Completely customisable rules of engagement allow chat sessions to be triggered by customer events (such as pausing on key pages, shopping baskets and forms), improving sales without pushing up costs. Enhanced co-browsing enables agents to remove road blocks on the customer journey, increasing successful online form submission by up to 25%.
Customers today demand instant responses to their questions and expect businesses to use the latest technology channels to communicate with them. Proactive web chat is therefore the perfect solution to meet their needs, increase satisfaction and drive increased sales.
Categories:
Customer Experience, Customer Service, Multichannel Customer Service, Chat
You might also be interested in these posts: