Counting the cost of poor banking customer service
Published on:
June 01, 2012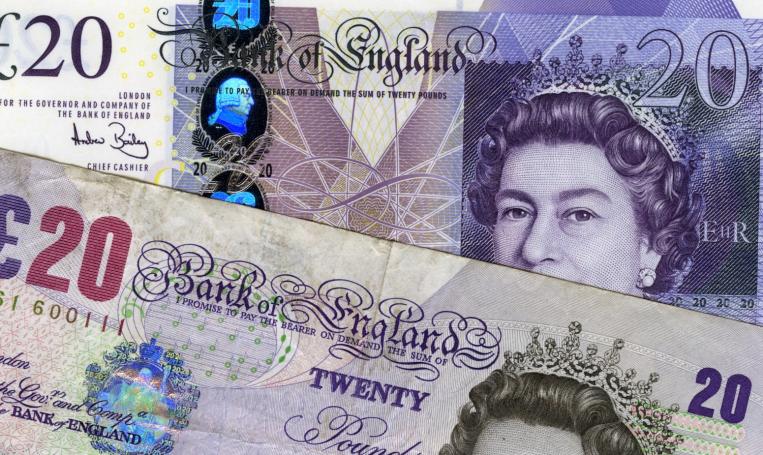 A lot of people in the UK pick a bank in their teens and then stay with them for the rest of their days. They may grumble – and even seek compensation when miss-sold products such as Payment Protection Insurance (PPI), but generally changing is seen as an unnecessary hassle, particularly as what banks offer is viewed as pretty similar.
However new research shows that customer patience is wearing thin, not just in the UK but around the world. The ninth annual World Retail Banking Report from Capgemini and Efma shows that more and more consumers are thinking of switching their accounts. While just 9% of the 18,000 people surveyed said they were likely to leave their bank in the next 6 months, nearly half (40%) said they were unsure if they would stay with their existing provider long term.
What is particularly interesting for banks are the areas that impact customers staying or leaving. While fees (50%) and interest rates (49%) are important, the number one issue is Quality of Service (cited by 53% of respondents). This really demonstrates how banks that focus on good customer service are going to thrive going forward.
The good news for consumers is that some banks seem to realise the problem and are looking at ways to remedy the situation. A further poll found that 56% of financial services companies saw improving the customer experience as a primary business goal, with 68% intending to implement technology to help and increase efficiency.
A large chunk of this spending will go on web self-service and chat/instant messaging systems, with 20% of respondents planning to implement one or both of these in 2013. That's the good news – the bad news is that 60% felt that restrictions on capital expenditure would prove a major barrier to adoption.
Given current changes in the banking market, with new entrants such as Virgin Money opening up on the High Street, these latest pieces of research really reaffirm that banks need to put customers first if they are to prevent them 'chequing out' and switching to their rivals.
Categories:
Contact Center, Customer Service, Finance
You might also be interested in these posts: