Crossing the channel
Published on:
December 01, 2011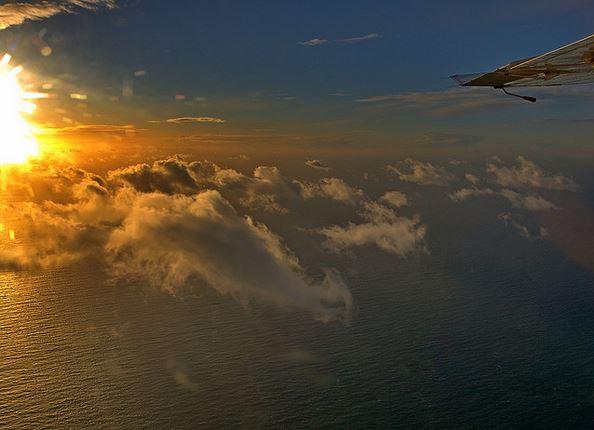 Most organisations today have a multi-channel strategy, allowing customers to contact them by email, phone, the web, branch and increasingly social media. Ensuring that you can respond to them via the channel of their choice is a key part of delivering high levels of customer service. After all, if you begin a conversation on email you don't want to be forced to call the contact centre to take it further.
However there is a growing realisation that customers simply don't operate through a single channel, and use multiple touchpoints during the same transaction. They rightly expect the same levels of service across all of theseand particularly that their customer history will follow them, so they don't need to waste time re-explaining or re-entering information if they cross from one channel to another.
But research from Forrester highlights widespread consumer dissatisfaction when it comes to the cross-channel customer experience. The study looked at the behaviour of US consumers and found that 24% of offline retail sales (more than $630 million) were influenced by internet research, and that 66% of consumers engaged in some form of cross-channel when buying clothes, consumer electronics, computers and large appliances.
While 82% of shoppers were satisfied with a purchase that began and ended in-store, this dropped to 61% for those that started online and moved to the store for final purchase. Similarly while 61% were happy with online-only purchases, this dropped to just over half (56%) when they began in-store and moved onto the web.
The shift to cross-channel is accelerating – as are the number of channels that customers want to be able to use. From our experience at Eptica here are four things that businesses need to look at to deliver cross-channel service excellence:
Single view of the customer – make sure you have a joined-up system that shares details of the customer in real-time across channels. This means a contact centre agent has all the facts at their fingertips when fielding a call or email and doesn't have to annoy the customer by asking them to repeat themselves.
Think like a customer – test out the journeys that all your customers will make from research to purchase and ensure that there is a clear path to help them get the information they need across multiple channels.
Let them use their channels of choice – don't force customers down a single channel just because it is easier for you to manage. Provide choice so that customers can pick the channels they are comfortable with.
Be consistent – as well as sharing customer details across channels, ensure that customer service information (such as pricing or delivery details) is consistent and up to date. Rather than creating silos of information for each individual channel build a single knowledgebase that delivers consistency across every channel.
The growth of new channels such as mobile and social media mean that more and more customers are going to cross channels when making a purchase – time to listen to their needs and make it simple for them, rather than trying to control how they interact with you as an organisation.
Categories:
Contact Center, Customer Service, Agent Knowledge Base, Multichannel Customer Service
You might also be interested in these posts: