The customer is always right – particularly on social media
Published on:
October 05, 2011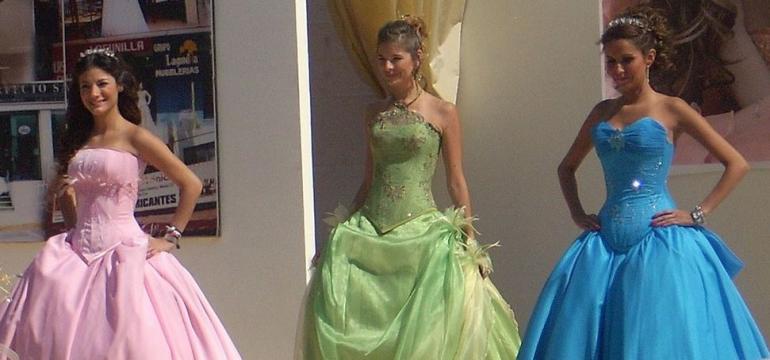 The story started when bride-to-be Keira O'Neill visited the Gasp store in Melbourne. After trying on a wedding dress and resisting the hard sell of the shop assistant he was apparently rude to her and her friends. Unsurprisingly Keira complained, politely, by email to the company.
And this is where the customer service failure escalates. Rather than apologise Gasp defended the 'superstar' shop assistant who 'doesn't like his time being wasted.' This email exchange found its way onto the internet via
Facebook
and
Twitter
and has, unsurprisingly, caused a storm of protest, and reached media all over the world.
What is important is how this example shows both how interconnected different channels are and the power of social media. A poor in-store experience spread to email and then social media within hours, with the company left exposed by an inadequate/downright rude response. And yet again it shows how social media gives a megaphones to complaints, making a local issue global incredibly quickly. Some commentators are
now even discussing/criticising Gasp's clothing range from a fashion point of view
.
There are three main things to learn from this for anyone involved in customer service:
The customer is always right. It is an often quoted fact, but being rude to people that may be spending money with you is never acceptable, whether that is in store, on the internet or over the phone.
Link your channels. Issues spread incredibly fast across channels so make sure you have the ability to move with them, so customers don't need to repeat their query to multiple agents.
Monitor social media. Customer service departments need to know what is being said about their brand – so make you are monitoring Facebook and Twitter for potential issues.
Time will tell what level of damage this does to Gasp, but it should be yet another lesson to anyone with a consumer facing brand on the power of social media.
Categories:
Customer Service, Multichannel Customer Service, Retail, Social CRM
You might also be interested in these posts: