Customer Experience and opening a new bank
Published on:
September 13, 2013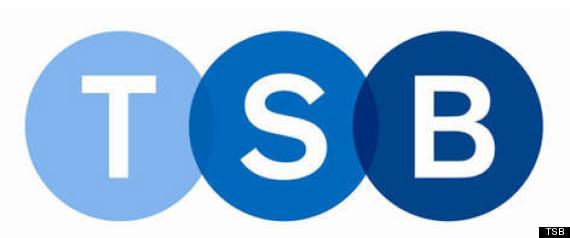 This week saw the re-emergence of a new name in British banking, with the creation of TSB. Formed from 600 branches of Lloyds Group, it has 5 million customers and promises to focus on local customers and businesses.
The divestment of the branches was mandated by the EU as part of the state bailout of Lloyds during the banking crisis. Originally due to be sold to Co-Operative Bank, when that deal fell through TSB was created and is expected to be floated on the stock exchange next year.
With the industry rocked by misselling scandals, such as around Payment Protection Insurance (PPI), regulators see increased choice as a key part of improving the customer experience delivered by banks by increasing competition. However in the short term, little will change for those TSB customers that have moved across from Lloyds – the products they are offered will remain the same, as will their interest rates. Existing Lloyds credit and debit cards will still work for TSB customers.
And while the majority of the transition was seamless, the new TSB website suffered intermittent problems on its first day of operation, causing customers to take to social media to complain.
So what areas do banks need to focus on to ensure they are delivering the right customer experience and ensuring loyalty in a more competitive market?
1 Clarity
Banks need to be better at explaining what customers are signing up for – in terms that are easy to understand, rather than full of jargon. This clarity should run across all written documentation including forms, marketing material, websites as well as new channels such as Facebook and Twitter.
2 Consistency
In an omnichannel world the majority of customers don't interact with the bank through a branch, but over the internet and telephone. Every channel needs to work together so that information is up to date and consistent, whatever channel is used.
3 Customer focused
One of the reasons for the PPI scandal was that banks focused more on sales targets than customer needs, failing to explain products sufficiently and consequently selling the wrong solution. Banks must look at what will help customers make the most of their money if they are to avoid future misselling scandals.
Given widespread consumer dissatisfaction with banks, the industry is under pressure from regulators to change. The launch of TSB, along with other initiatives such as faster switching of current accounts, provides the opportunity to win back trust by putting the customer experience at the heart of everything that the banking sector does.
Categories:
Contact Center, Customer Experience, Customer Service, Finance, Multichannel Customer Service
You might also be interested in these posts: