Customer Service 2020
Published on:
June 26, 2013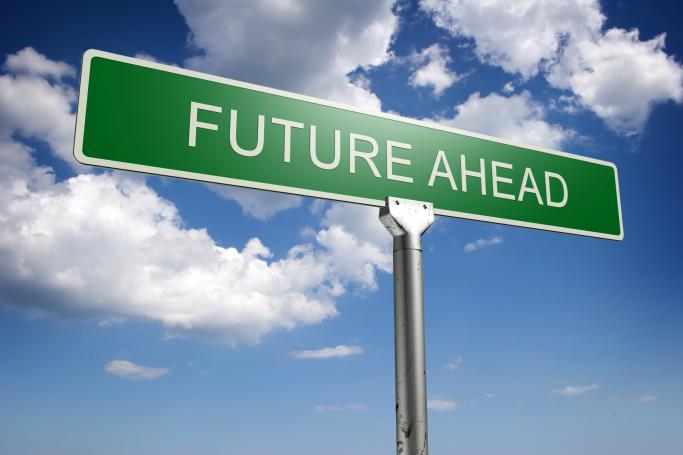 What will the customers of the future demand? That was one of the topics discussed at the latest Eptica UK Customer Day, held in London on Tuesday 25th June. As well as an update on Eptica's future roadmap, attendees heard first hand from customer Easyroommate on how it has transformed service in 37 countries, reducing inbound calls by 75% and increasing First Call Resolution to over 90%. Thanks to all the customers and speakers who came along.
The keynote presentation, given by Carol Harrison from the Institute of Customer Service (ICS), looked at Customer Service in 2020. Based on the ICS's own research it analysed nine compelling factors that will drive change:
The increasing power of customers
The ageing population
Feminisation
The polarisation of prosperity
Speed of technological change and the development of artificial intelligence
Increasing mobility
Increasing complexity
Accelerating pace of life
Increasing intensity of competition
Looking at how these factors will affect customer expectations provides a framework for organisations to adapt to meet changing conditions. Customers will be demanding a more personalised approach from companies, with greater use of emotional intelligence to understand their needs and provide tailored solutions for them. Fail to deliver and customers will be quick to move to competitors located across the globe. However if you work with consumers and build a strong relationship, consistently delivering what they want, loyalty will follow.
How can companies achieve this? The ICS's blueprint points to seven key themes to focus on:
Customer insight and analysis
Enhanced skills including emotional intelligence, commercial and technological awareness
Trust and reputation
Collaboration and partnerships
Organisational agility
The global dimension
An enhanced organisational profile for customer service
The good news is that in the future, customer service will be a vital part of every organisation's strategy, driving their success (or failure), whichever sector they operate in. The combination of empowered, skilled, staff across the business using smart technology and an agile, open way of working are what every company will need. You can read more on the ICS's report on its website.
Categories:
Contact Center, Customer Experience, Customer Service
You might also be interested in these posts: