Customer service isn't just the contact centre
Published on:
May 10, 2011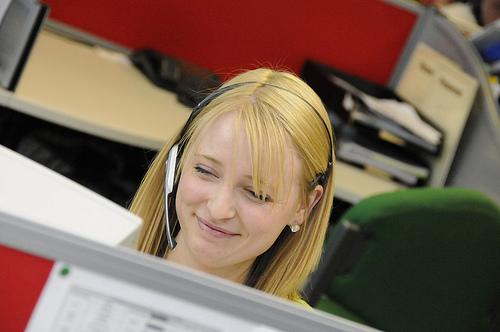 The reason that contact centres came into being was to provide a central place for delivering service to customers, initially via telephone and then expanding to include new channels such as email, the web and now social media.
However forward looking companies now realise that customer service can't be just left to a small part of the organisation – the contact centre – no matter how good they might be at their jobs. In today's business world customers have a much wider range of questions and require a lot more detail in their answers than before. It would be impossible to train your contact centre agents with all of this knowledge, particularly when it relates to individual customer accounts. Self-service systems can automate answers to basic questions on the web and in the contact centre but such is the speed and range of queries you need to be able to get answers from experts, wherever they are inside the organisation.
So how do you tap into that knowledge and integrate it within your customer service strategy – making the whole organisation customer focused without physically moving everyone into the contact centre?
Success here comes down to three things – workflow, centralising knowledge and monitoring. You need a flexible technology infrastructure that automatically routes queries to subject experts, wherever they are in the business, so they can use their knowledge to respond to customers. But backing this up and essentially making sure questions are answered satisfactorily (and that knowledge is captured within a centralised knowledgebase) is equally vital. So the ability to monitor how and when non-contact centre staff answer questions and enforce corporate service level agreements is critical. Putting in place this technology is at the heart of creating a customer centric organisation that keeps customers happy by sharing knowledge across the business.
Categories:
Contact Center, CRM, Customer Service, Email Management, Multichannel Customer Service, Self-service
You might also be interested in these posts: