Cutting car customer service complaints
Published on:
March 14, 2012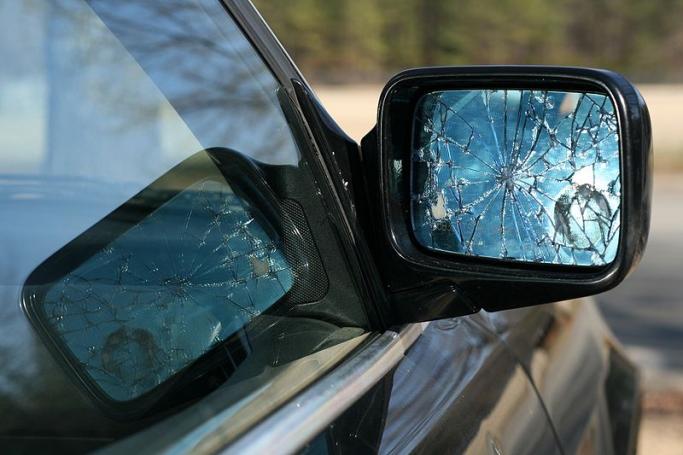 Over the years the car industry has had a mixed reputation for customer service. For example individual garages have been caught charging for MOT work that didn't need doing while in other cases second-hand cars have broken down the moment the warranty runs out.
So it is good to see a government and industry-backed initiative that promises to prioritise customer service in the sector. Called Motor Codes it provides codes of conduct that garages promise to adhere to, whether selling a new car or servicing an old one, along with a helpline for motorists looking for advice, a garage or to make a complaint.
New figures it has released this week do show that the industry is improving. Only 7% of calls to the Motor Codes helpline in 2011 needed formal intervention to solve problems, which seem to demonstrate satisfied motorists. However there is a big North/South divide in these figures – almost a third of complaints came from London and the South East against just 2% in the North East.
So clearly some garages still have a way to go when it comes to customer service. Here's three ways that they can build a better relationship with their customers:
1) Clear communication
Many complaints come from customers not being told clearly what is going to happen or being kept up to date with how work is going. Clear communication is a must, whether face to face, over the phone or even by text to let people know their car is ready for collection.
2) No hidden surprises
No-one likes to receive a massive bill, particularly if it is unexpected. Garages need to make sure estimates are accurate and if costs do change they get sign-off from the customer before proceeding.
3) Speak the customers language
Cars are becoming more and more complex, with more electronics and safety systems that non-specialists don't necessarily understand. So take the trouble to explain in layman's terms what needs doing, without being patronising or overly technical.
In the current economy, hard-pressed motorists want to receive good service at a fair price – for garages to survive and prosper they need to deliver it, so thinking about customer service should be a priority.
Categories:
Customer Service
You might also be interested in these posts: