Dealing with financial services complaints – top 5 tips
Published on:
October 19, 2011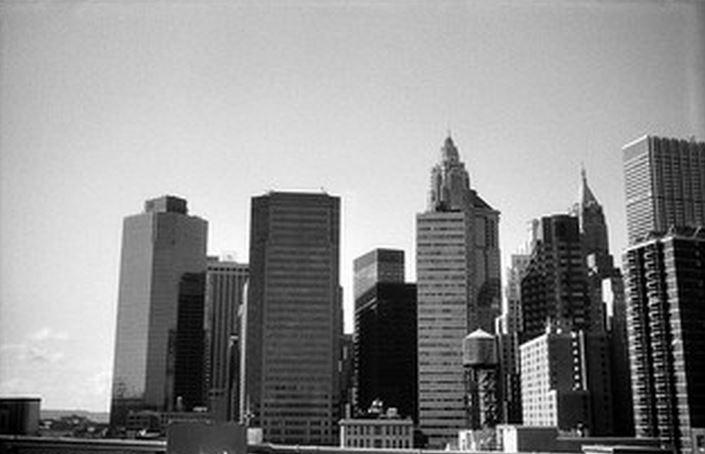 Commentators have highlighted factors such as the worsening economic situation for the increase, with financial uncertainty making consumers keep a closer eye on all their financial affairs. Whatever the drivers the wide range of competition in the financial services industry and growing pressure on incomes means that customer service is obviously going to continue to be a key differentiator when it comes to winning and retaining business.
So how can financial services organisations deliver the highest levels of customer service and avoid being referred to the FOS? Here are five key tactics, based on Eptica's experience across Europe:
1 Be joined up
Nothing annoys a customer more than having to repeat their details or what they are calling about when they cross channels. Therefore ensure that all your agents have the ability to access up to date details of the customer journey so they have all the facts at their fingertips.
2 Don't neglect email
Despite the rise to prominence of channels such as social media and chat, companies are now receiving more emails than ever before. Essentially this is because email is faster than a letter and easier than a fax, while providing an audit trail of any enquiry or complaint. So financial services organisations need to make sure they deal with emails in a timely yet satisfactory manner. However, research by Eptica earlier in 2011 found that it only 6 out of 10 insurers surveyed responded to emails sent to them, showing there is still much room for improvement.
3 Be consistent
Many customer complaints stem from being given information that is either unclear or inconsistent with company policy or what a product actually does. Make sure that everyone dealing with the public – from branch staff through to customer service agents has access to updated, consistent information from a single knowledgebase that they can use to respond clearly and without ambiguity.
4 Use your experts
Today's customers have questions that can be extremely detailed and specific. So ensure you have the ability to forward queries onto subject experts or branch banking advisers to access their knowledge, all within the customer service workflow.
5 Provide fast responses
Consumers want the right response, and they want it quickly. Therefore give accurate deadlines for providing an answer – and ensure you keep your promises. Use technology such as web self-service to enable customers to find answers to basic questions without needing to phone or email, freeing up your agents to focus on more complex cases.
In a complex market like financial services, complaints cannot be eradicated, but following these tips should help to minimise upset customers, reduce churn and grow your business.
Categories:
Contact Center, Customer Service, Email Management, Finance, Multichannel Customer Service, Self-service
You might also be interested in these posts: