Dealing with rude customers – lessons from O2
Published on:
July 18, 2012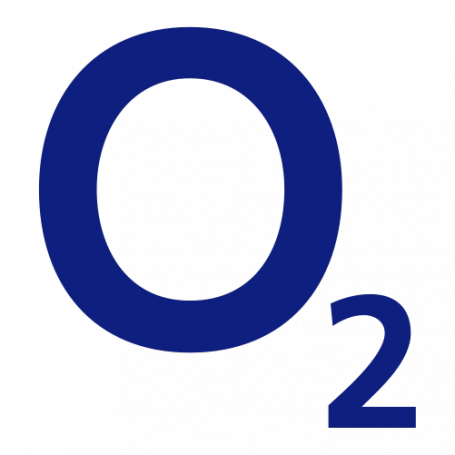 When it comes to crisis situations social media is now the front line for customer service. Issues spread quickly on Twitter and Facebook (and company message boards) and are visible to the entire world, drawing in other people who might not even be affected by the original problem. So the risk of damage to a brand's reputation amongst potential customers and the general public is extremely high.
We've recently had a run of major issues for big brands to deal with – from the RBS IT failure to dissatisfaction with the behaviour of banks such as Barclays and G4S's inability to recruit enough security guards for London 2012.
O2 is the latest company to face a customer service crisis when its core network went down for 24 hours last week. Due to the nature of the fault not all users were affected at once, but the problem grew as more and more customers lost service. Obviously Twitter was the place many people went to complain and as they entered a second day without connectivity, anger boiled over.
This is where the O2 social customer service team stepped it up a gear. From initial vanilla tweets announcing the failure and updating on progress, they began to provide personal responses to some of the angriest, rudest customers. Rather than adopting either a corporate or confrontational tone at some truly offensive language, the team used humour and self-deprecation in their answers. You can see some examples of the tweets and responses here on this MyCustomer.com piece.
Given the language they used many companies would have simply ignored these tweets, but the responses have created a positive story for the mobile operator, which has deflected somewhat from the network failure itself. It was a high risk strategy, but has resonated with both the majority of customers and the wider Twittersphere. Obviously customers still want both explanations and compensation for the issues they've suffered but arguably the O2 brand hasn't been damaged as it could have been.
So the moral of the story is simple and essentially follows good service practice:
Know your customers and the channels they want to communicate through
Listen to whatever they are saying (however rude it might be)
Respond accordingly, using language that engages with them
This way, as O2 has shown a social media crisis can be contained and, in the longer term, might even strengthen your brand once you've rebuilt immediate trust with customers.
Categories:
Contact Center, Customer Service, Telecoms
You might also be interested in these posts: