Delivering the right customer experience
Published on:
March 01, 2013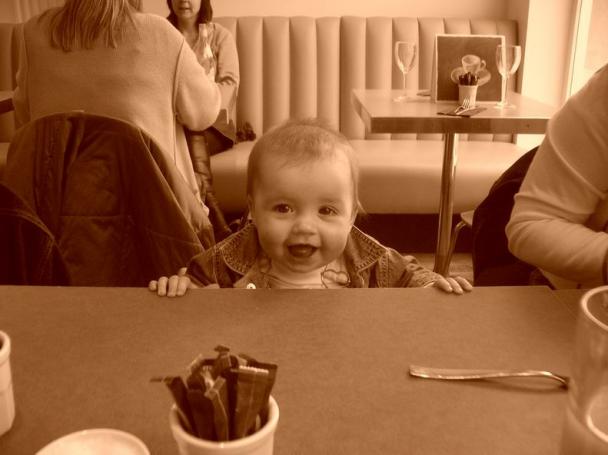 There's a lot of talk about the need to provide consumers with a superior customer experience. But how do organisations begin to implement a customer experience programme, who should be in charge and how does it differ from existing customer service activities?
Eptica's own research has highlighted a pressing need to improve the customer experience. The 2012 Eptica Multichannel Customer Experience Study found that UK businesses are struggling to deliver an adequate customer experience with the websites of 100 top companies only able to answer just over half (53%) of customer questions. While this is a slight improvement from the 50% answer rate of 2011, email performance actually declined. 39% of emailed questions were answered successfully, down from 48% in 2011.
Clearly companies need to improve their experience, but where do they begin? Outside In: The Power of Putting your Customers at the Center of Your Business, a new book from Forrester Research, aims to help by providing a start point for organisations starting on the customer experience journey. Co-authored by Harley Manning and Kerry Bodine, it begins by defining what the phrase customer experience actually means.
Essentially a good customer experience has three components:
It meets customer needs (so delivers what the customer wants)
Is easy (there are few barriers to customers meeting their needs)
Is enjoyable (customers are engaged during the process)
While there are hundreds of frameworks for delivering the customer experience, Manning and Bodine boil it down to six key disciplines:
Customer experience strategy – set a strategy that links with business goals and is shared with employees
Customer understanding – create practices to ensure that everyone understands customers and their needs across the business
Customer experience design – ensure that every customer interaction, across every channel is consistently high quality and meets customer needs
Measurement – record and monitor the quality of the customer experience
Governance – manage the customer experience in a disciplined and accountable way
Culture – create a system of shared values and behaviours that focus all employees on delivering a consistently great experience to customers
Many organisations are already working on some of these disciplines, but bringing them together into a cohesive programme is vital to the successful implementation of customer experience strategies. And as Eptica's research shows, there's a growing need for improvement by businesses if they are to win and retain customers moving forward.
Categories:
Analysts, Customer Experience, Customer Service, Multichannel Customer Service
You might also be interested in these posts: