Disastrous customer service
Published on:
October 31, 2012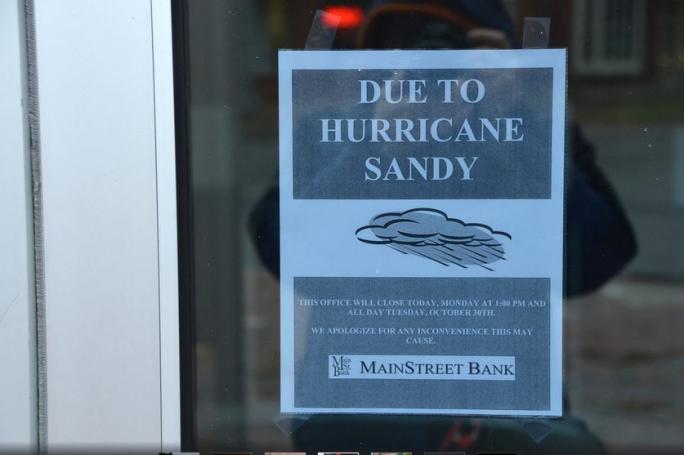 The devastation brought by Superstorm Sandy to the North East United States has impacted huge numbers of people. As well as loss of life, millions have been without power and hundreds of thousands more have had to evacuate their homes and abandon their possessions. And as previous natural disasters, such as Hurricane Katrina, have shown, cleaning up the aftermath and getting life back to normal can take an extremely long time.
When it comes to an event of this magnitude, organisations need to make sure that their customer service can cope. All companies need to ensure that they are helping people both to prepare for the worst and to cope with the disruption that a natural disaster brings. For example:
Insurance companies – provide advice on how people can protect themselves and their property and deliver clear information on how to make a claim
Utilities – warn of potential power outages and give an accurate timescale on when services are likely to be restored
Airlines – with thousands of flights grounded, provide information to help travellers plan different routes, and how they can claim refunds if applicable
Banks – in a crisis people need cash, so make sure that services such as ATMs are available, opening emergency branches if needed
Telecoms companies – like utilities give a clear picture of which services are affected, bearing in mind that many people won't have access to the internet
Retailers – make sure you stock the emergency supplies that people need and keep shoppers informed about when new deliveries will be in
And these are just examples of private sector organisations – in a crisis of this magnitude the biggest customer service challenge faces public authorities who need to provide clear information to citizens, persuade them to follow emergency plans and demonstrate that they are able to cope with the disaster as it unfolds. Communication across channels (from TV and radio to the internet, telephone and even vans with loudspeakers touring affected areas) is vital and the message needs to be clear, straightforward and easy to understand if people are to take the right actions.
No-one should look to profit from natural disasters but it is an opportunity for organisations to demonstrate that they really do put their customers first and are thinking about how to help them at an incredibly difficult time. Get it right and you'll have earned customer loyalty – do it badly and the damage to your brand (and revenues) will be incalculable.
Categories:
Contact Center, Customer Service, Finance, Multichannel Customer Service, Public Sector, Retail, Telecoms, Travel, Utilities
You might also be interested in these posts: