Doctor, Doctor
Published on:
September 21, 2012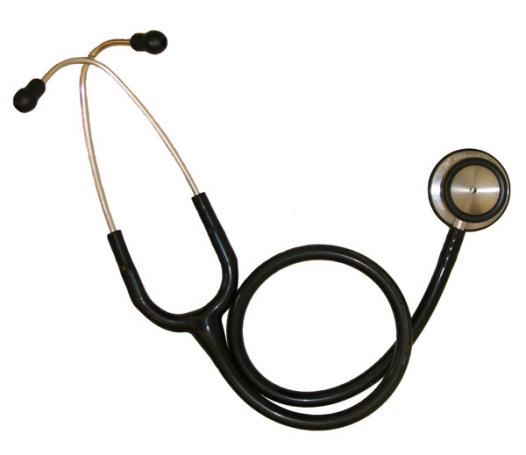 According to recent figures from the General Medical Council (GMC), complaints against doctors in the UK have risen by nearly 23% in just a year, while written complaints across the whole of the NHS increased by 8%. However, at the same time overall customer satisfaction surveys and performance ratings of doctors have improved. And of the 8,781 complaints made in 2011, nearly 5,000 were taken no further after an initial assessment, with action being taken in just over 500 cases.
So what is at the root of this discrepancy – and is it something that businesses can learn from? While there are many explanations put forward, essentially it boils down to four reasons – and these equally apply to all organisations, whether in the public or private sector.
1 Complaining with a click
The internet has made it much easier to register a complaint against either a doctor or a company. Rather than having to dig out pen and paper or fill in complex forms you can simply draft and send an email within minutes. As well as official channels people can obviously complain on social media – giving them a megaphone to get their views to a wide audience. This means all organisations need to be monitoring these channels and responding to complaints, before they snowball into bigger issues.
2 Empowered consumers
Patients now have immediate access to a whole range of medical information via the internet. Obviously not everything on the web is accurate, but there are a large number of reputable sources which enable them to read up on their symptoms and potential treatments before they visit the doctor. It is the same for any customer – they can find out exactly what you and your competitors are offering and will use this information to inform their queries and complaints. Train your staff and provide them with access to the latest information so they can consistently respond to informed consumers.
3 Speed is king
Technology has made us all more impatient – we expect things to happen at the speed of the web, rather than at a more traditional pace. For many sectors, such as healthcare this means updating processes and how they operate to meet this changing needs. This could involve making routine test results available securely via the internet or enabling people to re-order prescriptions online rather than having to visit the surgery for example. Impatience does drive increased complaints as people expect answers now – and your organisation needs to be able to provide them within realistic timescales.
4 Higher standards
Consumers are more empowered and are used to having choice in much of their lives. This means they judge customer service against increasingly high standards. What was fine just a few years ago is now just not accepted. So performance needs to continually improve if customers or patients are going to be satisfied. All organisations need to realise that customer service is an ongoing programme and invest accordingly in training and technology.
Clearly with over 1 million patient/doctor interactions happening every day in the UK, 8,781 complaints is still a very small number. But doctors, like all those serving the public, need to continually improve how they operate if they are to retain the trust of patients.
Categories:
Customer Service, Multichannel Customer Service
You might also be interested in these posts: