Domestic & General centralises knowledge to boost customer satisfaction
Published on:
February 01, 2012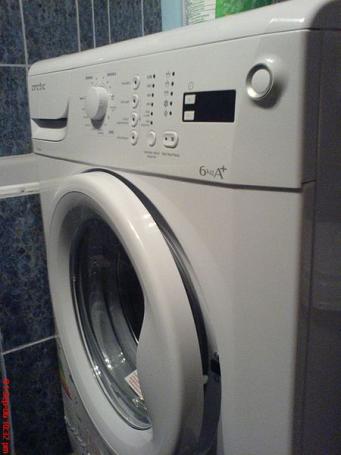 The majority of times when customers call your contact centre they are looking to get answers to their questions. Provide this information quickly, efficiently and politely and they will finish the conversation happier and better disposed towards your company. That's the essence of good customer service – and on paper it seems relatively simple.
However ensuring your contact centre agents have fast access to the information they need to answer customer questions consistently and efficiently can be difficult. Information can be scattered across different IT systems, recorded in printed folders, scribbled on post-it notes or just stored in some agents' heads. Centralising this knowledge and making it easy to access and update by agents is therefore critical to providing good customer service.
A great example of how knowledge management is working in practice is at Eptica customer Domestic & General. The UK's leading warranty specialist, Domestic & General has implemented Fido, a centralised knowledge management system built on Eptica's software across its two UK contact centres.
Domestic & General knew that ensuring agents used the new system was vital if customers were to benefit. So it gave it a high internal profile by branding the project as Fido and assigned a full time project team. This easy to remember name comes from the Latin 'fidel', meaning faithful. Just as man's best friend is his dog, Fido aims to become Domestic & General's agents' best friend when it comes to getting the answers they need.
Fido replaced Domestic & General's old knowledge sharing processes, many of which were paper-based. Now agents access up to the minute, accurate answers by typing questions into the web-based system, which provides consistent and fast responses to every enquiry. Its introduction has been very popular, with the system now receiving an average of 50,000 hits per month, and each agent, in Domestic & General's customer service department, using the system on average 300 times each month.
The results so far have been impressive. Since Fido went live, customer call times have been reduced by nearly a quarter (22%) and operational costs have been lowered by £158,000. Furthermore, first contact resolution rates have increased, hold times halved and the time taken to train new agents has decreased by 20%.
And as a demonstration of the success of the project, Domestic & General has been shortlisted in the Best Use of Technology in Customer Service category at the 2012 Financial Sector Technology Awards. To find out more about Domestic & General's success simply click here.
Categories:
Contact Center, Customer Service, Finance, Agent Knowledge Base
You might also be interested in these posts: