Don't write off Facebook for customer service
Published on:
June 16, 2011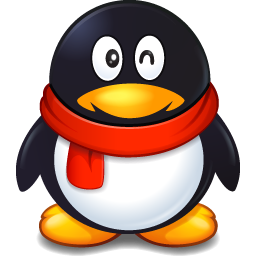 Recent figures on Facebook usage seem to suggest that user growth is slowing – or even declining – in some Western countries. While this may be true, the percentage of the UK online population that are still signed up to the site is an enormous 58 per cent – hardly small. Therefore as a channel for consumer interaction it still needs to be part of every organisation's strategy for customer service.
But looking further afield demonstrates the power not just of Facebook but also other social networks. Sites like QQ in China or Orkut in India dominate their markets – QQ has over 183 million users, as against 0.4 million Chinese Facebookers. We've previously blogged about how consumers in India are turning to social customer service alongside other channels and this move is gathering speed across Asia.
So given the bewildering array of different social networks out there how can companies integrate them all into their customer service strategy? The key point is not to over-complicate or duplicate what you are doing. Adopt a unified approach that avoids silos by using the same knowledgebase across all your channels, from email and web to Facebook and QQ. By sharing information you ensure consistency, increase efficiency and make it easy to answer customer questions. And this makes it easy to add new channels (whatever they may be), when you need to, thus future proofing your customer service infrastructure.
Related articles
Categories:
Contact Center, Customer Service, Multichannel Customer Service
You might also be interested in these posts: