Driving the customer experience
Published on:
November 13, 2013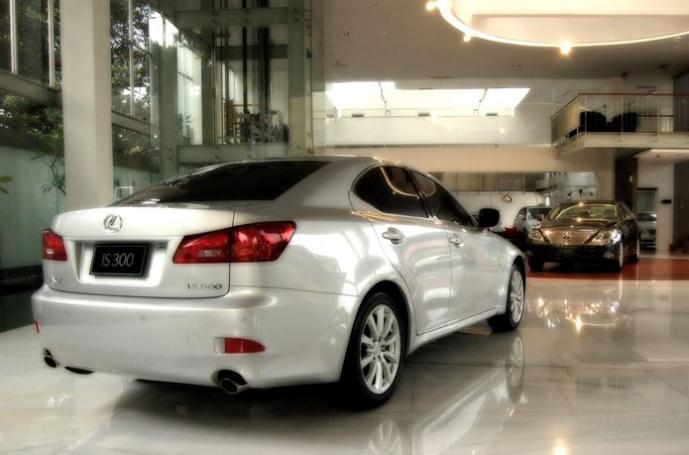 What is good service worth? For US Mercedes-Benz dealers it'll be a share of a cool $60m in 2014. The automotive giant is rewarding dealers that earn high customer service ratings as part of a number of initiatives to ensure that the experience for buyers matches or goes beyond their expectations.
And the focus on the customer experience isn't solely being driven by Mercedes. In a move that learns from the success of Apple, rival BMW is adding in-dealership 'genius' assistants, who will offer unbiased advice to customers without trying to make a sale. Audi is changing the purchasing process to remove paperwork and unnecessary delays by adopting and adapting methods used in business travel.
All manufacturers are realising that in a highly competitive sector, the overall experience and the service that customers receive is as important as a car's features or top speed. This is becoming ever more critical as the business model moves to building a longer term relationship rather than a one off sale. Cars are more reliable so people don't change them as often, meaning they need persuading to come back to the main dealer for servicing, and eventually to buy a replacement. The growth of in-car infotainment systems, often based on a subscription model, also mean that revenues aren't all concentrated in a single purchase, but can be spread over a number of years.
Additionally, the buying process has changed significantly. Rather than simply walking into a car showroom, today's buyers spend a lot more time researching on the internet, comparing official sites, YouTube channels, social media, independent, and peer reviews. The entire customer journey spans multiple channels, without direct contact with the dealer until much later in the process. This means that car brands have to work harder to provide answers to customer questions online and have a presence on key social media channels if they want to make a buyer's potential shortlist.
In many ways the changes in automotive mirror those in other sectors, such as software, where technologies like Software as a Service (SaaS) replace a lump sum investment with ongoing payments that can be stopped if the customer is dissatisfied. In the consumer sphere, subscription-based streaming movie sites such as Amazon's Love Film and Netflix have replaced the traditional 'pay per film' video rental stores that sprang up in the 1980s.
It is encouraging to see that Mercedes-Benz and other big car makers understand that the world is changing and are adapting and learning from other industries to make sure that they continue to grow. Can dealers do the same? That's the $60m question………..
Categories:
Customer Experience, Customer Service
You might also be interested in these posts: