Driving the customer experience forward
Published on:
April 12, 2013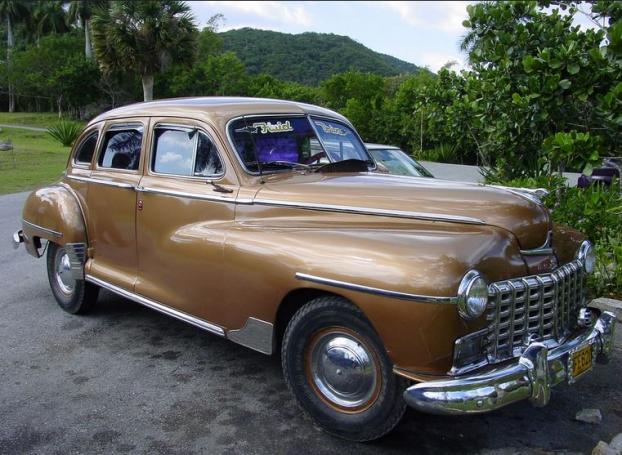 The automotive market has changed dramatically over the last thirty years. From relatively unsophisticated machines with few electronics cars have evolved into high technology vehicles equipped with the latest safety features. And as cars are now much more reliable so they are likely to have longer lives, accidents permitting. But with this increase in complexity and longevity comes an rise in potential faults that are much more difficult to predict when a car is designed and manufactured.
This has led to a number of high profile recalls of cars as manufacturers have to fix issues well into a vehicle's life. The latest sees Toyota, Honda, Nissan and Mazda recalling a total of 3.4 million cars due to a defective part in their airbags. These are cars sold between 2000 and 2004, demonstrating how long vehicles last.
These changes in the market put customer service centre stage across the whole lifecycle of a car, rather than just at the point of purchase or when it is time for a service. With the amount of electronics in each car increasing year on year the relationship between the manufacturer and the driver is becoming much more of an ongoing one.
So how can manufacturers and their dealers ensure that they are delivering a consistently high customer experience from factory to scrap yard? They need to take a lesson from other consumer facing brands, such as electronics companies, to build a strong, ongoing relationship with their customers. Here are four areas to focus on:
Make information easy to find
Customers are doing more and more research on the internet before even stepping into a showroom. So make sure that your website makes it easy for them to find information and incorporate web self-service and chat to answer their questions directly. Use video and photos to illustrate your answers – a picture really is worth a thousand words.
Be social
Traditionally potential car buyers would ask their friends and families for recommendations – now they have the opportunity to use social media to poll the world. So invest the time in monitoring and engaging on social networks, both to answer queries from existing customers and to build a rapport with potential buyers.
Use the power of the community
There are thousands of car enthusiasts who are often fiercely loyal to particular brand. Whether they are part of car clubs or just have their own blogs they have a deep knowledge of your model range from the driver's seat. So involve them in helping answer customer questions – extend your web self-service so it searches relevant forums, sites and blogs to provide answers.
Have a crisis management plan Increasing complexity means the potential to recall cars has risen dramatically. Manufacturers need to make sure they have a clear plan in place to communicate recalls, using all the channels at their disposal, and make it simple for customers to get their cars checked and repaired as necessary. Monitoring social media will also give the chance to spot potential problems across the world and proactively solve them rather than ignoring issues.
With cars a major purchase, manufacturers and dealers need to put the customer experience at the heart of their operations if they are to build loyalty and repeat sales moving forward.
Categories:
Customer Experience, Customer Service, Multichannel Customer Service, Self-service
You might also be interested in these posts: