Eptica in Gartner Magic Quadrant for CRM Web Customer Service
Published on:
September 28, 2011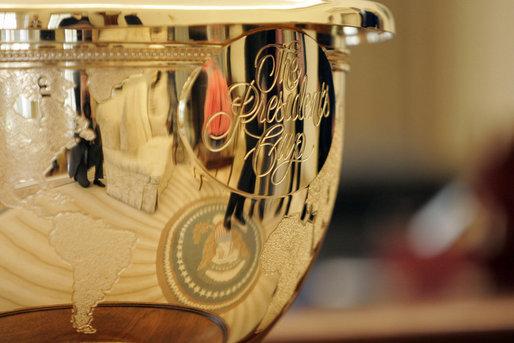 The 2011 edition of the Gartner Magic Quadrant for CRM Web Customer Service (WCS) is now out, and Eptica is one of just 13 companies worldwide that are positioned in it.
Competition to get into the Magic Quadrant is always fierce, and Eptica's inclusion follows impressive sales growth of 26% in 2010 and 22% in the first half of 2011. Eptica excels for its:
Self-learning knowledgebase, which can easily be rolled out across any channel, and uses every customer and agent interaction to fine-tune the link between enquiries and relevant answers.
Ability to provide full track and trace visibility and multichannel recording of every interaction.
The ability to record all cross-channel interactions within a single customer record, providing a complete view of customer interaction history.
Mobile customer service can be leveraged as an inbound and outbound channel. Inquiries can be received by SMS and processed by agents in another channel. Self-service URLs can also be embedded within SMS text to point customers to specific information.
Overall Gartner reports a move away from standalone, point-based WCS products to more comprehensive software solutions. Eptica's Web Customer Service suite squarely addresses this trend, providing a single system for email response management, knowledgebase and customer service that can be used to support multiple channels, brands, suppliers and languages.
While inclusion in analyst reports is a great achievement, it really acts as a spotlight on the benefits that Eptica is providing to its 350+ customers across the world. Whether it is reducing inboard contact and handling time by up to 60% or improving first contact resolution to more than 90%, Eptica's technology is helping to deliver better customer service and consequently cut churn, improve revenues and increase market share.
Categories:
Analysts, CRM, Gartner, Multichannel Customer Service, Self-service
You might also be interested in these posts: