Eptica Positioned in Magic Quadrant for CRM Web Customer Service Applications
Published on:
February 18, 2013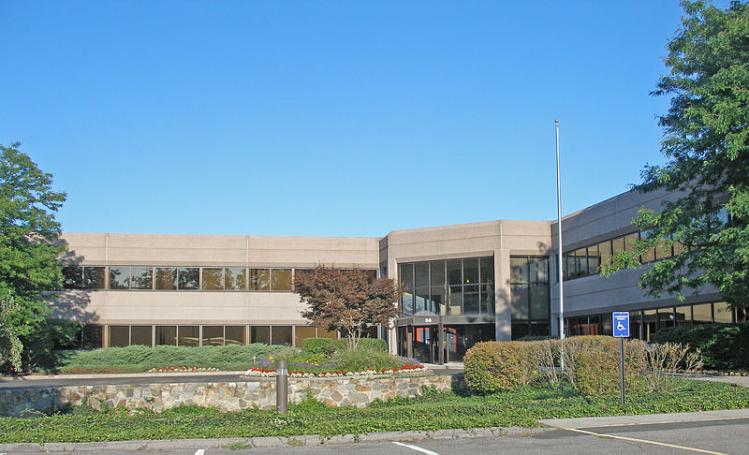 Eptica has been named in Gartner's February 2013 Magic Quadrant for CRM Web Customer Service (WCS) Applications, marking the third consecutive year that the company has been included in the Magic Quadrant which contains just 13 companies worldwide.
This continued inclusion follows a year of accelerating growth for Eptica. In 2012 the company raised £5.7m in a new funding round from new and existing investors and signed 24 new customers. Last November Eptica acquired multilingual semantic search and sentiment analysis software developer Lingway. By integrating Lingway's powerful search capabilities across the entire Eptica multichannel customer service suite companies can further improve the overall customer experience through every channel.
According to Gartner "The Magic Quadrant for CRM Web Customer Service Applications shows a market for mostly mature technologies with buyers increasingly focusing on mobile, video and social channels, while expanding content in the knowledgebase for self-service." Moreover, "the argument for increased investment is bolstered by demands to support Web-based customers. Customers expect to find their own answers and solve their own problems, and when they cannot, they expect to find answers in peer forums and communities. Virtual assistants, SMS and multimodal communication are starting to see mainstream adoption and are appearing in a large number of organizational road maps."
Gartner currently estimates the market size for Web customer service at $1 billion, up from $900 million in 2011 and up from $820 million in 2010.
Eptica's multichannel WCS suite provides a single platform for managing customer interaction through the email, web, social, chat and mobile channels. This omnichannel approach enables organisations to create the best customer experience by delivering the answers customers want via their channel of choice, accurately and efficiently.
At the core of Eptica's platform is a dynamic, self-learning knowledgebase, semantic search and sentiment analysis, omnichannel workflow engine and powerful analytics. The suite, which can be deployed on-premise or as Software as a Service (SaaS) ensures every request is handled efficiently whether managed through a self-service channel or the contact centre. Eptica enables companies to build a complete multichannel history of every customer contact, from Facebook messages to emails, providing a 360 degree view of customer interaction.
The Gartner inclusion sets the scene for a pivotal year for Eptica. As Olivier Njamfa, Eptica's President and CEO noted, "Our inclusion in the Gartner Web Customer Service Magic Quadrant for the third consecutive time, alongside our successful fund raising round, recent Lingway semantic search acquisition and investment in expanding our product management and development team demonstrates our increasing momentum. In an increasingly competitive market, more and more businesses around the world are benefiting from the value our software provides. Eptica enables organisations to transform the customer experience by enabling consumers to get the answers they want, on the channel of their choice, more effectively than ever before."
Categories:
Contact Center, CRM, Customer Experience, Customer Service, Gartner, Multichannel Customer Service, Self-service
You might also be interested in these posts: