Eptica sponsors Executive Customer Contact Exchange
Published on:
April 25, 2013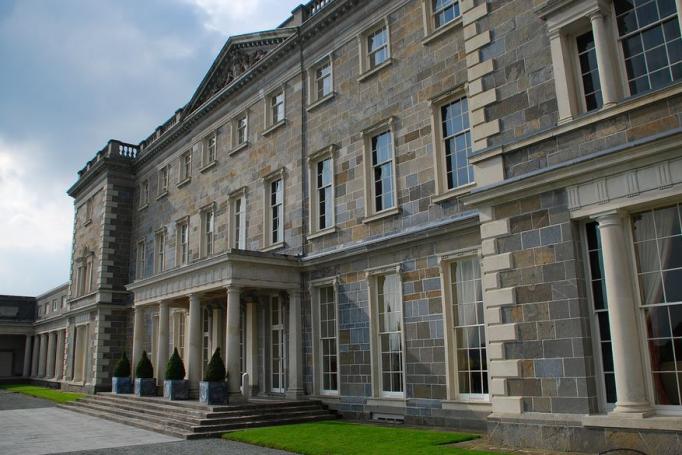 The customer experience has never been more important to businesses. Channels such as social media enable customers to instantly share their views on brands with the world while advances in web and mobile technology mean that consumers now demand instant answers and a superior experience whatever device or channel they are using.
Being able to balance these pressures while operating efficiently and driving increased sales is central to business success in the current economic situation. However working out where to start can be daunting – how do you create and refine strategy, engage your customer service staff and make the best investment decisions to take your business forward?
Next week's IQPC Executive Customer Contact Exchange aims to arm customer service heads with the information they need to overcome today's challenges. Being held in Dublin, the exclusive event will bring together 80 directors responsible for customer service from leading brands with expert speakers from organisations including BSkyB, AIB and Forrester Research to share their experiences and provide practical advice.
Eptica is Silver sponsor of the two day event, which will feature round table discussions, cutting edge case studies, practical workshops and structured networking in the comfortable surroundings of the 18th century Carton House Hotel. The agenda includes sessions on:
Aligning customer service strategy with wider business requirements
Balancing customer service with increased sales and profitability
Driving sales through service
Driving customer loyalty through motivated employees
What does the future hold for customer service?
The ROI of going from customer service to customer experience
Eptica will be attending to share its experiences of helping brands such as Dixons, TUI, Debenhams and Domestic & General deliver a superior omnichannel customer experience. Eptica's Multichannel Customer Interaction Suite 8.2 has been developed to help businesses accelerate online sales and turn customer service into a revenue generator by meeting customers' increasingly high expectations across every channel and device. With knowledge based proactive web chat, enhanced Web Self-service for web, social and mobile, customer sentiment analysis and emotion based routing across all digital interactions, the latest version of Eptica's solution provides the platform for brands to transform the customer experience, create competitive advantage and increase sales.
The Executive Customer Contact Exchange takes place between 29-30th April 2013 at Carton House in Ireland. For a full agenda simply click here.
Categories:
Analysts, Contact Center, Customer Experience, Customer Service, Multichannel Customer Service, Self-service
You might also be interested in these posts: