Five tips for improving management of customer complaints
Published on:
November 02, 2011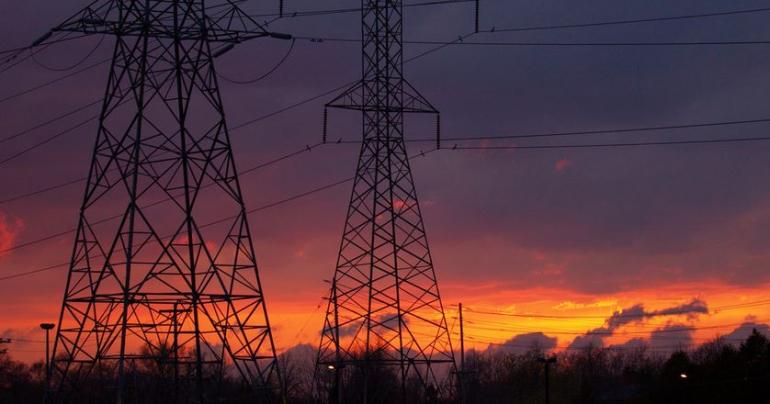 If you needed a reminder of the importance of customer service to the bottom line,
this week's £2 million fine
for utility
npower
for mishandling customer complaints demonstrates the financial cost of poor customer service processes. The punishment, levied by energy regulator
Ofgem
, follows a £2.5 million fine for
British Gas
in July 2011 for similar issues.
In its judgement Ofgem said that npower failed to record all details of complaints that it received, did not give customers enough information about the redress service provided by the energy ombudsman and didn't have adequate processes in place to deal with complaints. To be fair to npower, Ofgem did note that it has taken steps to improve its processes – part of a customer service push that has seen
COO Kevin Cullough go undercover as a contact centre agent
for Channel 4's
Undercover Boss
series.
So, how should companies ensure they are dealing with complaints fairly and comprehensively? No-one likes to receive complaints, but companies that successfully deal with issues can actually strengthen the customer relationship. Here are five key areas to focus on:
1 Make your policy clear and obvious
Ensure your complaint process is visible across all channels – on your website, on
Facebook
and easily available to customer service agents. In a regulated industry such as the utility sector make sure it complies with all current legislation and review it regularly to keep it up to date.
2 Be polite at all times
While customers with complaints are often angry, it is vital that agents remain calm, patient and polite. Don't inflame the situation by being drawn into arguments – follow customer service policy, but be sympathetic to the customer's issue.
3 Be joined up and keep records
Nothing increases customer anger more than having to repeat the details of a complaint to multiple agents. Make sure your customer service system provides a holistic view of all interactions with the customer, across all channels, so you have a complete picture of the case without having to ask them to repeat themselves. This is also vital if complaints are escalated to regulators as an audit trail demonstrates that you have done all you could to help.
4 Keep your promises
It can be tempting to short circuit policies and procedures to deal with complaints – particularly if they are made in very public spaces such as social media. However bending the rules does create confusion (and often additional cost) so don't promise things that you cannot deliver or are outside the complaints policy.
5 Invest in your agents
Contact centre agents are your frontline resource when talking to customers. Invest in training them to deal with complaints and refresh this on a regular basis. Make sure they have your policies at their fingertips and provide a knowledgebase of answers to common questions to ensure consistency and the fastest possible complaint resolution.
Focusing on these areas will help make the whole complaints procedure clear and straightforward to customers and demonstrate that you are doing all you can to deal with issues quickly and comprehensively.
Categories:
Contact Center, Customer Service, Multichannel Customer Service, UtilitiesSelf-service
You might also be interested in these posts: