Four benefits to improving customer service by integrating your CRM and telephony system
Published on:
October 30, 2020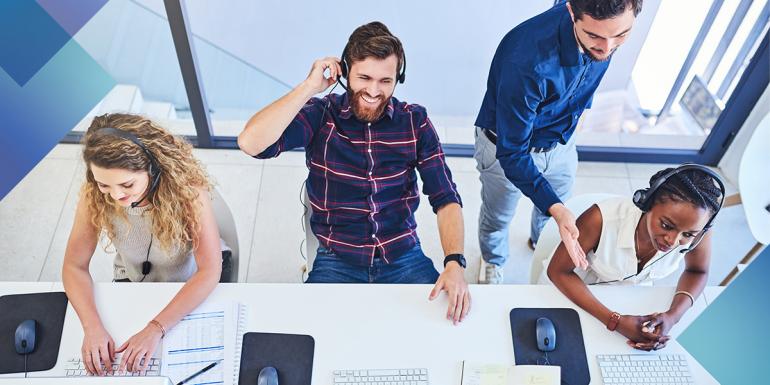 Customers today expect a high quality, integrated and personalised experience, whatever channel they use to make contact with you. Ensuring organisations deliver this efficiently requires them to integrate systems (such as CRM) and channels to provide agents with a complete picture when answering calls.
In our latest blog we look at how breaking down silos and integrating CRM and telephony can deliver benefits in key ways, from greater efficiency and more productive agents to delivering a 360-degree view of the customer.
Read the post in full on our parent company Enghouse Interactive's website to learn more.

You might also be interested in these posts: