Self-service and its importance to greater customer satisfaction
Published on:
October 13, 2020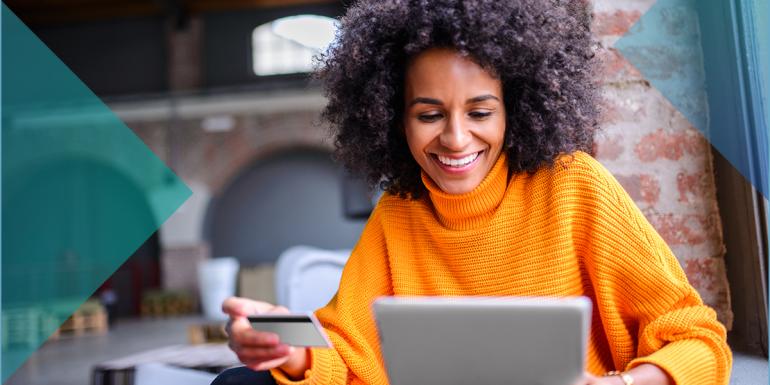 Consumers rank getting fast answers as one of their top requirements when it comes to customer service – and more and more of them are happy to find these answers themselves through self-service, either online or through the telephone. At the same time effective self-service benefits businesses, increasing efficiency and freeing up resources to focus on more complex, added-value interactions.
How can organisations put in place the right strategy for self-service to boost satisfaction and efficiency? Our latest blog outlines the key benefits of self-service and how to deploy it effectively. Read the full post on our parent company Enghouse Interactive's blog here.
You might also be interested in these posts: