Getting buy-in from your customer service team
Published on:
November 23, 2012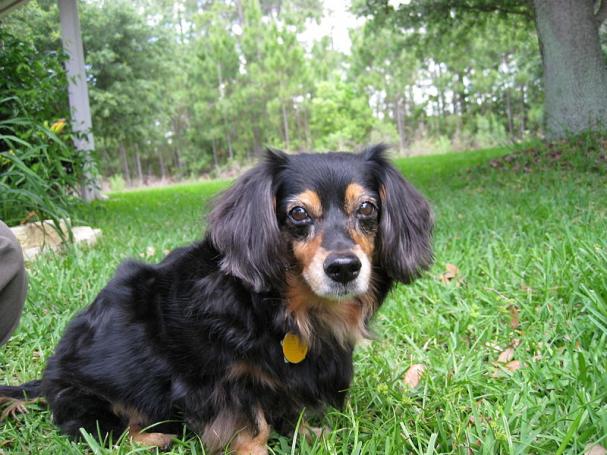 Excellent customer service combines great people and strong processes, underpinned with the right technology. Experience shows that it is vital that these three elements are balanced – after all the best people can't do their jobs if their IT doesn't provide them with accurate and up to date information that meets their needs.
Unfortunately we've all heard stories of well-intentioned IT systems that end up complicating customer service, making it more difficult for agents to quickly access vital records or forcing them to go through lengthy processes to answer a customer question. The results? Unhappy customers and frustrated service staff. In the worst cases agents avoid using the offending IT system, creating their own work arounds, decreasing efficiency and wasting the investment in technology.
So how do you ensure that customer service staff are completely bought into new IT systems? The key starting point is to involve them in their design from the very beginning, giving them a feeling of ownership that drives increased usage.
A perfect example of this is at Eptica customer Domestic & General, the UK's leading warranty specialist. Domestic & General realised that it needed to change how it managed information, and replace manual paper-based knowledge sharing for its 1,400 customer service employees. To do this, it created the Fido project, powered by Eptica's technology, to help deliver market leading customer satisfaction while reducing costs. Through its centralised knowledgebase Fido enables customer service agents to provide fast, accurate and consistent answers to every telephone enquiry.
Domestic & General knew that ensuring agents used the new system was vital if customers were to benefit. So it gave it a high internal profile by branding the project as Fido and assigned a full time project team. This easy to remember name comes from the Latin 'fidel', meaning faithful. Just as man's best friend is his dog, Fido aims to become Domestic & General's agents' best friend when it comes to getting the answers they need.
While the technology is advanced, Fido has been designed to be simple and straightforward to use by all agents. They simply log on to the web-based system at the beginning of their shift and type plain English questions into the search box to access answers. The meaning-based search automatically brings up relevant customer service information, including a full script highlighting any specific details that need to be confirmed with the customer. This not only drives consistency but ensures relevant financial services legislation is met, guarding against potential future issues. The results have been impressive – a 22% reduction in average call duration, while at the same time customers have commented on service improvements. By centralising knowledge, reducing training time and removing paper-based manuals Domestic & General has saved £158,000 in the first year of operation. Agents feel Fido is very much their system, using it every day as part of their jobs – demonstrated by the fact that it is currently receiving 60,000 hits per month. Putting this in context this is half of traffic that Domestic & General's customer facing website receives.
Involving agents from the start in implementing new contact centre systems means that people, process and technology remain in balance, benefiting both customers and the business itself.
To read more about Domestic & General's success click here to download the case study.
Categories:
Contact Center, Customer Service, Finance, Agent Knowledge Base
You might also be interested in these posts: