Googling customer service
Published on:
June 13, 2012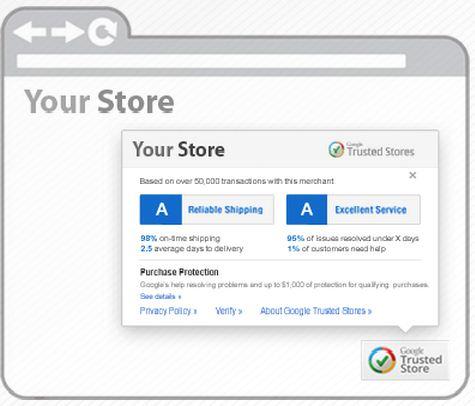 When it comes to online retail, customers are obviously looking to buy products as cheaply as they can. However price is not the only factor, with a myriad of research studies demonstrating that customer service and the overall experience have a significant impact on where people buy online.
A lot of this comes down to trust – customers want to be reassured that their order is going to be dispatched promptly, that they can return it easily and that there won't be any hidden delivery charges. Indeed, our own Eptica Christmas 2011 Retail Experience Study found that over two thirds of UK shoppers didn't trust online retailers to deliver goods ordered in the week before Christmas in time for the big day. It also discovered that 85% of 40 top retailers failed to provide straightforward details of their last ordering dates to guarantee pre-Christmas delivery.
Now Google is the latest company to recognise the importance of ecommerce customer service. The search giant has just launched a new customer service programme called Google Trusted Stores. This allows shoppers to see which online sites ship quickly and reliably and rates their customer service. It is free to both retailers and shoppers and Google is providing $1,000 purchase protection for those consumers that opt into the programme. It is also putting in a place a dedicated customer service team that will address any issues shoppers have with retailers signed up to Google Trusted Stores.
While Trusted Stores is only currently available in the US it is likely that it will be rolled-out to the UK at some point, providing a new way for customers to evaluate and pick where they shop. And, according to Google, US retailers that have signed up have seen direct benefits in terms of increased sales and bigger orders, which in the current recession is another vital reason to join the programme.
So now is the time for UK online retailers to check their performance against Google's metrics and put in place any improvements needed so they are ready to take advantage of this new service, when it reaches this country. After all, in an ultra competitive market, delivering excellent customer service can ultimately make the difference between retail success and company failure.
Categories:
Customer Service, E-commerce, Retail
You might also be interested in these posts: