How APAC brands can improve the customer experience
Published on:
December 07, 2015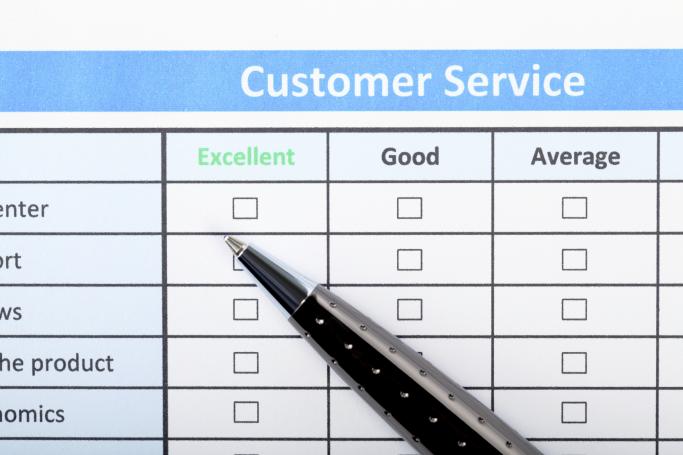 Increased competition and ever more demanding consumers mean that organizations across the Asia Pacific region need to focus on continually improving the customer experience that they offer.
However, given the complexity of today's multichannel world, knowing where to begin with customer experience can appear daunting. Luckily Jeff Rajeck, APAC research analyst at Econsultancy recently published a handy guide to improving digital customer experience. He divides this into three practical steps:
1 Segmentation
Most organizations have a range of customers, often with very different needs and ways of interacting with you. Personalization is one of the key things that today's consumers demand, and treating everyone in exactly the same way is likely to alienate many people.
The best way of segmenting audiences is by building personas that represent your main customer types. Based on factors such as demographics, location, attitude, and expectations, creating a persona crystallizes and makes real the audiences you are targeting.
It should feed into how you approach them – what channels do they want to use to contact you? Where do they get their information? What are their expectations for service? Use this information to ensure your customer service meets their expectations – such as by dedicating sufficient resources to their channels of choice to give them fast, accurate answers to their queries.
2 Touchpoints
Whatever the persona, the customer journey is likely to span multiple channels and departments. Whether it is researching online before purchasing in-store or sending an email with a query, and then following up on social media, there are multiple touchpoints when a customer will contact you or visit your website/mobile app.
Ensure that you understand the journey, and how you can help customers move seamlessly forward. That means adopting a joined-up way of working, with different channels and departments sharing information and avoiding the creation of silos. For example, if a customer contacts you by email and then social media, can you link the two interactions and provide a single answer to both?
3 What is the customer impression?
Being customer-centric means listening to consumers and delivering the experience and service levels that they want. Every time they interact with you they are evaluating the experience on multiple levels, including:
Have I been able to achieve what I wanted to do?
Was the interaction simple, intuitive and fast?
Do I feel satisfied after the interaction?
Much of this information about the experience is available by combining customer service metrics (e.g. How quickly are we responding to interactions? How high is our First Contact Resolution rate?), with analysis of what people are saying when they make contact. Is sentiment positive or negative – and has this changed when they received an answer? Using linguistics (the scientific study of language) to analyze interactions can benefit companies in two ways. They can ensure that more urgent queries (such as those looking to cancel a subscription for example) are routed to the head of the queue for an answer, and can also provide a longer term measure of sentiment over time.
It is also vital to analyze incoming interactions at different parts of the journey. If lots of customers are calling or emailing at a particular step in the process, there could be an issue with the information you are providing to them, for example. By looking at these customer service interactions you can improve consumer touchpoints, and consequently help the overall experience.
As the customer experience grows in importance, it is vital that organizations across APAC invest the time and resources to meet consumer needs. A good place to start is by analyzing what your customers are saying to you through customer service interactions – this can be used to ensure the experience is continually improved and tailored to their needs.
Categories:
Analysts, Customer Experience, Customer Service, Customer Engagement, Linguistics, CRM, Multichannel Customer Service
You might also be interested in these posts: