How to future proof retail customer service
Published on:
April 27, 2012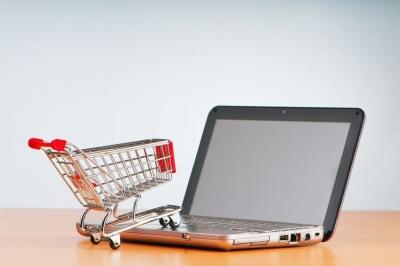 Competition in retail has never been harder – and the pace of change is ever accelerating. Just as traditional bricks and mortar shops have evolved to have a web presence, they are now faced with the challenge of integrating other new channels, such as social commerce and mobile into their strategies.
While social commerce is still in its infancy, customers are increasingly looking to interact with retailers through Facebook and Twitter, demanding answers to their questions, looking for special offers and even buying through social media. Already retailers are looking to capitalise on this opportunity. For example, Eptica customers Vertbaudet and RueDuCommerce have integrated Facebook into their overall customer service strategy, adding the ability to ask questions through their Facebook pages by linking them to their central customer service systems.
When it comes to mobile nearly 50% of the population are now equipped with smartphones – a figure that is only going to increase. While in many cases transactions themselves aren't carried out on a mobile, they are used for in-store research, price comparisons and reading reviews before purchase. Retailers need to ensure they can support this shift in user behaviour.
Whatever channel they are using effective and efficient customer service is the crucial element in winning and retaining customers. But how can retailers integrate these new channels such as social and mobile into their customer service strategy without adding to complexity or cost?
Essentially, if you want to succeed in this rapidly changing environment, your customer service needs to be flexible, allowing you to seamlessly integrate new channels, while delivering consistency through a centralised knowledgebase.
Based on its experience working with retailers across Europe (including Dixons, La Redoute, FNAC, Debenhams and Darty) Eptica is running an in-depth webcast on how retailers can future-proof their customer service.
Join us on Thursday, 3rd May 2012 at 12.00pm UK time and find out how to build a truly multi channel customer service, supporting new innovations like Facebook Commerce and Mobile.
Paul Barnes, Eptica's Managing Director, will provide insight on:
How to build 'future proofed' multi channel customer service systems
How to improve service efficiency while reducing operational service costs (by up to 40%)
How to increase engagement on your customers channel of choice and increase your sales Places are limited, reserve your seat now!
Categories:
Contact Center, Customer Service, E-commerce, Mobile, Multichannel Customer Service, Retail
You might also be interested in these posts: