Improving the multichannel customer experience
Published on:
October 12, 2012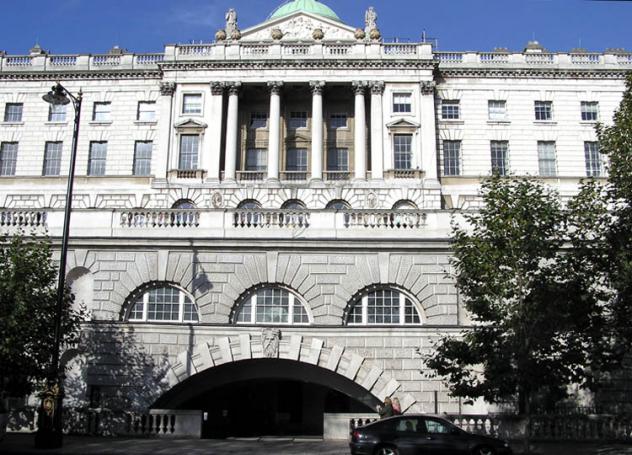 Happy customers are at the heart of successful businesses. While this sounds obvious, in today's fast moving, multichannel world keeping customers satisfied – and winning new ones - is much more of a challenge than ever before.
Companies need to look at their overall strategy and ensure that the processes and technology within their organisations are allowing customer service teams to deliver what consumers want when it comes to fast, accurate responses. Additionally businesses need to deliver answers through a growing array of channels including web, email, social, chat, telephone and mobile. Consequently the only way to efficiently provide what customers want is to adopt a multichannel approach, bringing this altogether under a single, future-proofed platform that adapts to meet your needs
To help companies looking at achieving multichannel excellence, Eptica is holding a one day conference where businesses can learn best practice from their peers and leading industry experts. Building on last year's successful Customer Service Summit, the 2012 Multichannel Customer Experience conference will take place on Tuesday 23rd October at Somerset House in London.
It features speakers and topics that include:
Thomson Holidays, sharing its strategy for delivering Gold standard service via Email
The Customer Contact Association (CCA) Customer Experience Network on how to measure & improve the customer experience
Domestic & General's head of customer service explaining how the company has transformed its telephone customer service
How to manage knowledge, as the foundation for delivering a consistent multichannel experience
iAdvize presenting Live Chat, its solution which is already used by hundreds of customers to improve sales conversion and customer satisfaction
Whatever your role in senior customer service management, from the contact centre and customer experience to online, social and mobile service the Eptica Multichannel Customer Experience Conference will provide insight and lessons to improve your processes and performance.
To register to attend the free conference simply click here to find out more and book your place.
Categories:
Contact Center, Customer Service, Multichannel Customer Service
You might also be interested in these posts: