Listening to customers on social media
Published on:
May 16, 2012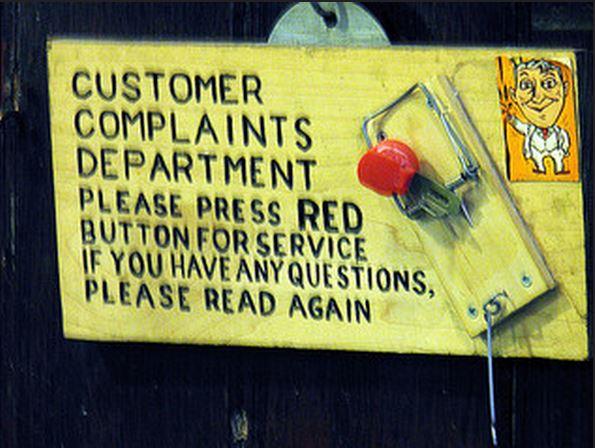 New research from American Express demonstrates the growing importance of social media to customer service. The US survey found that companies that resolve queries and complaints through Facebook and Twitter saw 21% more sales than those that just relied on the phone or via email. 17% of consumers are now using social media for customer service, with 20% of them turning to social media first before contacting the company through other channels.
What's interesting is that there are varied reasons given by consumers for contacting companies through social media:
46% of consumers did use it to complain
47% used it to share their experience with a wider audience
48% wanted to praise the company for a great service experience
50% just wanted a response to their query
So the stereotype of consumers simply using social media as a channel for complaints doesn't hold water – it is much more varied than this. Customers want to be listened to and have their queries addressed quickly and comprehensively. In many cases simply receiving a response and acknowledgement is the critical factor – consumers want to feel valued by the companies they deal with. Do it right and they will spend more money with you – it really is that simple.
The American Express research also found that, despite increased company focus on customer service, 93% of consumers aren't happy with the level of service they receive. This is leading them to vote with their wallets – over half (55%) have walked away from a transaction due to dissatisfaction over service. Nearly one in three (32%) currently believe businesses are paying less attention to delivering good customer service, up from 26% in 2011. In a recession this equates to slamming the door in the face of people that want to buy from you.
Companies need to take on board the findings of this research and ensure they've got a strategy (and technology) in place to listen to their customers' views and deliver joined up service – whatever channel consumers want to use to contact them.
Categories:
Customer Service
You might also be interested in these posts: