London 2012 and customer service
Published on:
July 20, 2012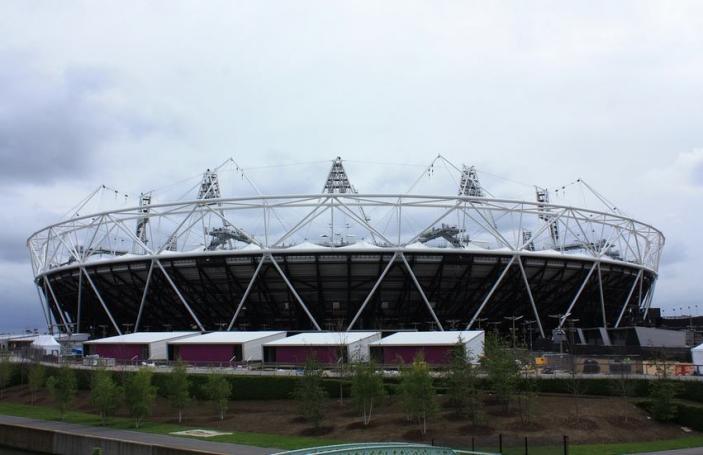 With the Olympic Games nearly upon us, there's going to be a significant impact on customer service teams, not just in London, but across the UK.
Essentially the Olympics will affect customer service in three major areas:
Games venues themselves
The world (and media) will be watching closely for any issues with the games themselves – whether that is overlong queues to get into venues or other organisational problems. The storm around G4S's failure to recruit sufficient security guards demonstrates the damage that failing to deliver can do to both your brand and share price.
Focus on London
The Olympics will bring hundreds of thousands of extra visitors from across the world to London. They will be expecting to be welcomed and treated well, from the moment they land to when they leave. Monday 16th July was the busiest day in Heathrow's history, with over quarter of a million passengers arriving. So there needs to be a focus on customer service from everyone they meet from border control to shop assistants. Many London shops have recruited extra staff with language skills such as Mandarin and Russian in order to be best placed to benefit from the games.
Managing staff
For businesses across the UK, ensuring they have sufficient staff at work during the games will be vital. In London the influx of visitors is expected to put a great deal of strain on public transport, so businesses need to plan alternative ways of either getting their staff to work or allowing them to work from home. If Olympics fever takes off absenteeism could potentially rise across the UK so companies need to have clear policies and contingency plans in place.
There's a week until the Olympics begins. The good news is that most organisations have been working towards the event for some time and have plans in place to ensure that customer service isn't impacted by the games, and that they make the most of the opportunity to increase sales, motivate staff and delight customers. Now all we need is some sunshine………….
Categories:
Customer Service, Retail, Travel
You might also be interested in these posts: