Make customer service simple
Published on:
May 20, 2011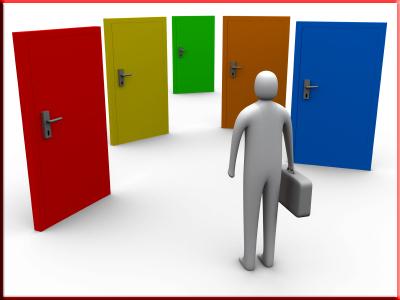 It is an obvious thing to say, but companies need to make it as simple as possible for potential customers to buy their products or services. For example retailers with limited or confusing opening hours wouldn't survive long nor would travel agents that didn't give a clear price.
The same is true when it comes to customer service – providing a clear, straightforward and consistent way to ensure that people get their questions answered should be top of company priorities. And that should cut across whatever channel they decide to use – email, telephone, social media or the web.
However too many companies still don't have a joined up strategy when it comes to customer service, particularly online. To find answers across company websites, customers are forced to use a bewildering array of tools – keyword search, static Frequently Asked Questions (FAQs), Web Self-service, chat, virtual agents or email. No single help facility provides all the answers, making the customer do the hard work. Hardly simple or straightforward. Instead of this piecemeal attitude, content needs to be consistent and available across all help channels – essentially all the doors should lead to the same information.
This siloed approach is just one of the findings of the forthcoming Eptica Multichannel Customer Service Study. To be published in June, it analyses how top UK companies respond to customer service questions across the email and web channels. Watch this space for more excerpts from the study and the chance to register to receive the full report.
Categories:
Contact Center, Customer Service, E-commerce, Email Management, Multichannel Customer Service, Self-service
You might also be interested in these posts: