Make it mobile
Published on:
June 12, 2013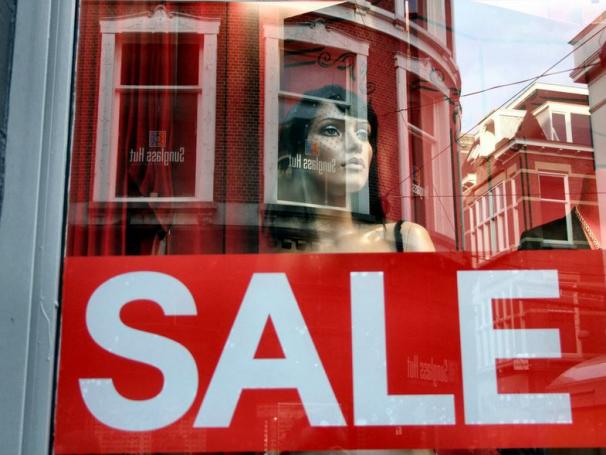 Mobile commerce is growing rapidly. Figures from performance marketing network Affiliate Window showed it made up 18.16% of its UK online sales in May 2013, increasing from 16.48% in April. That's an enormous 572 sales per hour. Backing this up, the IMRG Capgemini e-Retail Sales Index saw 2012 mobile sales triple (up 304%) from 2011. More importantly, conversion rates on mobile have doubled, rising to 2.6% in January 2013.
So more consumers are using mobile as part of the customer journey – and a greater number are actually purchasing using the channel. Rising usage of tablets is a key factor in this, but Affiliate Window found that smartphones alone made up 7.5% of online sales last month.
Clearly consumers are embracing mobile throughout the buying process. So retailers must make sure they are delivering the right customer experience to meet their needs. This means providing accurate, easy to find information to answer questions along the customer journey and a seamless integration with other channels to drive sales.
And it also means understanding the different dynamics of buyers on tablets and mobile phones. They want an experience that builds on the capabilities of their devices, rather than simply moving the PC interface to a smaller form factor. For example, mobile devices rely on touchscreen entry, so don't put in long and complex forms and use the location-based information tablets and smartphones provide to deliver focused information to customers.
Mobile devices are much more personal than a desktop or laptop computer. They are always on and always with us, from when we wake up in the morning to last thing at night. Consumers are therefore much less forgiving of a poor experience – they won't move to their PC to complete a transaction that fails on their smartphone or tablet, but will simply switch to a competitor.
Mobile customer service is an integral part of delivering this superior experience. So, whether you provide an app to your customers or a mobile-optimised website, you need to integrate the channel into your overall customer service strategy. Here are five key factors to focus on:
Extend technologies such as web self-service and proactive chat to mobile, in order to help customers get a fast response
Make it easy to find answers through small screen devices by displaying frequently needed information, such as store details, clearly on your site
Use location to help deliver a personalised experience to customers
Join up mobile with other channels, such as the web and telephone, so that customers don't have to repeat themselves or re-enter information
Deploy analytics to understand mobile customer behaviour – how does it vary from the traditional web? Does it change between devices such as tablets and smartphones? Which operating system do your customers prefer?
For many retailers the mobile customer journey is just starting. But as the growth figures show consumers are already embracing m-commerce, making the mobile customer experience critical to winning new sales and retaining existing shoppers.
Categories:
Customer Experience, Customer Service, Mobile, Retail
You might also be interested in these posts: