Making electricity and gas simpler for consumers
Published on:
October 22, 2012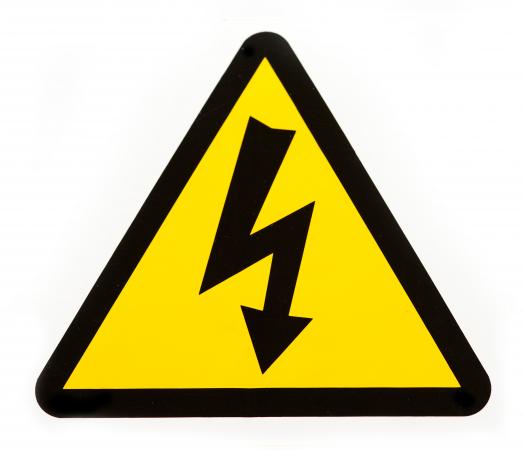 The maze of different tariffs and deals offered by utility companies has long been criticised for confusing consumers and making it difficult for them to find the best deal for their particular needs. Two new announcements, from the Prime Minister David Cameron and industry regulator Ofgem aim to make it simpler – and in doing so increase the importance of customer service in the sector.
Firstly David Cameron stated that the government will introduce new laws to make it compulsory for suppliers to automatically put consumers on their lowest tariff. While there's some confusion about whether this will actually happen, Ofgem followed up with its own plans which will force suppliers to limit the number of tariffs they offer and tell customers about the cheapest deals they provide.
Whatever the outcome of the two proposals, utilities will have less choice in how they price their tariffs and will therefore need to differentiate themselves in other ways. Given that electricity and gas itself is all of the same quality, they will need to look at areas such as brand recognition and particularly customer service to win and retain customers.
In the past the utility industry has had issues with customer service, with some companies fined for poor service and others languishing at the bottom of Ofgem customer service league tables. So this means they'll need to invest to ensure that they provide the service levels that customers (and regulators) demand if they are to grow their business.
From Eptica's experience here are five areas where utilities can focus on delivering the highest levels of customer service:
1 Information for all
Make sure your website is clear, with basic information easily available to customers. Use web self-service and chat software to help people find answers to their questions in seconds, not minutes.
2 Join up customer service
Customer service needs to be consistent, whatever channel people contact you by. So create a central knowledgebase of information that is available across the web, email and telephone channels so that customers receive the same answer to their query, however they choose to get in touch.
3 Don't forget the bill
For the majority of customers their main contact with their utility supplier is through the physical bill. Make sure this is as clear and easy to understand as possible so that people can see what they have used, where they can make savings and any alternative tariffs or offers.
4 Invest in training
Support your contact centre agents so they can provide the highest levels of customer service to incoming enquiries. As well as access to consistent, centralised knowledge make sure they are trained to provide a friendly, efficient and informed service. This is particularly true when you launch new services or make major changes – involve agents from the beginning so they know exactly what is happening when consumers start calling them about it.
5 Be social
Our own research found that Britons are increasingly using social media to complain about utilities. 15% of UK consumers criticised gas companies, and 13% complained about electricity suppliers on networks such as Facebook and Twitter. Ensure you have the monitoring systems in place that let you respond quickly to complaints and queries before they escalate into something larger.
Categories:
Chat, Contact Center, Customer Service, Multichannel Customer Service, UtilitiesSelf-service
You might also be interested in these posts: