Making sense of multichannel retail
Published on:
January 13, 2012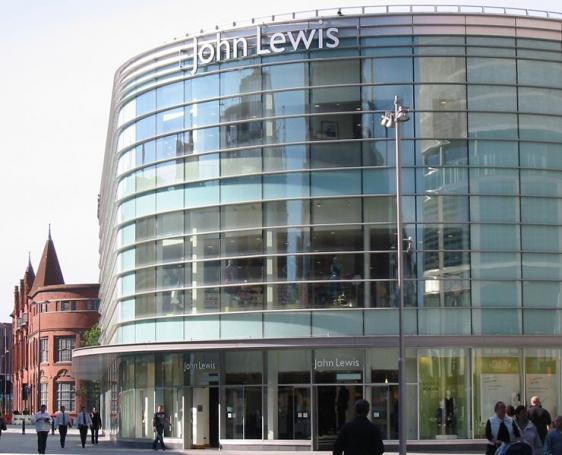 The Christmas shopping season was bruising for some retailers, with high street names such as Hawkins' Bazaar, La Senza and Black's Leisure all plunging into bankruptcy. Overall sales were up by just 2.2% on December 2010 according to the British Retail Consortium, while e-commerce continued its rise, with online sales up by 30% compared to the previous year.
One of the key trends highlighted this Christmas was the increase in multichannel retail. In many cases customers bought online, but had their purchases delivered to local stores – indeed John Lewis saw use of its Click and Collect operation increase by 90%. Other shoppers used their mobile phones to check prices against the web when in-store or simply used physical shops to research products before buying online.
Clearly this growing number of touchpoints is complex for retailers to understand and manage. Indeed, a new report from Gartner claims that US retailers are struggling to provide a consistent, multichannel experience. While the analyst sees UK companies as more successful when it comes to multichannel, the new retail landscape still demands a more holistic, cross-company approach to the customer.
So where does this leave customer service and how can companies manage in a multichannel world? From Eptica's experience here are four areas to focus on:
1 Single source of knowledge
Customers want consistent information about the products you sell, your policies and how you operate whatever channel they are using. Create a single knowledgebase and make it available to all staff and via your website and smartphone apps. What is important is to make sure in-store employees know as much as those in the contact centre and provide a seamless, informed experience to customers.
2 Understand the journey
The customer journey is increasingly complex, but the first step to understanding it is to map it. Run research and focus groups – how do customers interact with your brand? What channels are critical and how do demographics affect this? How does this compare to your rivals? Use this information to make strategic decisions on what channels to focus on – after all, there's no point creating an expensive iPad app if none of your target market use tablets.
3 Single view of the customer
The biggest frustrations for customers still centre around disconnects between channels that force them to re-enter information or re-state their question to multiple agents. Make sure customer details are available across all channels so shoppers feel that you know them and their needs individually.
4 Invest in all your channels
As the Gartner report points out, some channels are crucial to influencing a sale, even if the actual purchase occurs elsewhere. For example, it expects revenues from mobile to be less than 2% of total revenues by 2015, but that it will be a critical channel to push sales forwards. So while this may seem counter intuitive – such as revamping shops in an era of falling offline sales – it can help retain customers and propel them to buy from your website rather than that of a rival.
With 2012 promising to be a difficult year for retail, now is the time to embrace multichannel in order to safeguard future sales, profitability and even survival.
Categories:
Analysts, Contact Center, Gartner, Multichannel Customer Service, Retail
You might also be interested in these posts: