The need for customer service speed
Published on:
October 05, 2012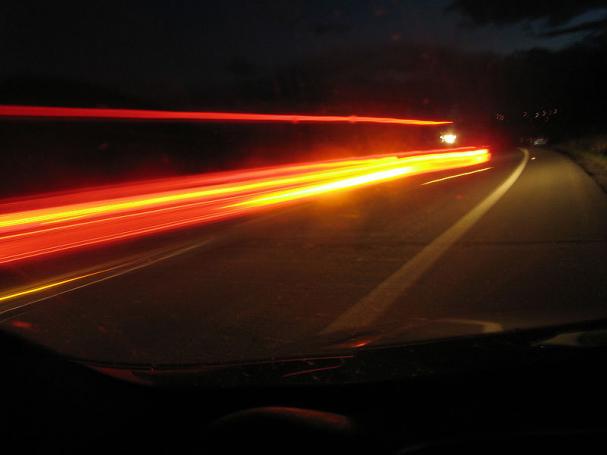 When it comes to customer service, consumer expectations only move in one direction – upwards. The combination of excellent service from market leading companies and increasingly high standards are continually raising the bar. This means companies need to be continually investing in improving their service to delight customers and match their peers.
The perfect example of these increased expectations is speed of response. In the past consumers were happy to wait 2-3 days for a reply to their query, but no longer. They now want instant answers across a wide range of channels. This is demonstrated through new research findings from Sitel. In a survey of 1,000 UK consumers, respondents said they are picking the customer service channels that give them the fastest response. 6% more than in 2011 were turning to chat and 26% of those aged 16-24 said companies could improve their customer service by responding quickly to questions on Twitter. While a large number of consumers (61% of men, 58% of women) said they'd look online for information first before contacting an organisation, they wanted a wider range of content to solve their problems. A quarter wanted companies to post videos, how to tutorials and instructions online to enable them to solve their problem themselves.
These figures back up the 2012 Eptica Social Customer Service Study, which surveyed 2,000 consumers across the UK and France on their attitudes to using social media for customer service. This found that over a quarter (26%) of Britons are complaining more now they can use social media to communicate with companies – but organisations simply aren't listening. 17.5% of their complaints are left unanswered and an enormous 83% of those who have complained are unhappy with the response they received.
So companies need to handle more questions, across more channels, more quickly. While this sounds like a daunting challenge it is achievable. From our experience there are three key things that customer service teams need to do to keep customers happy:
1 Centralise customer service
Make sure that all your customer service channels are handled by an integrated team, rather than within independent silos. This means you can share information, best practice and skills to drive a consistent, high quality and efficient experience for customers.
2 Match channels to your customers
You need to offer customers a wide range of channels to contact you through, but match these to their needs. Which are the most popular – and at what times of day? Ensure you have the staff and resources in place to deliver fast, accurate answers whatever channel customers use to contact you. And join these up – if someone contacts you via phone after emailing they shouldn't need to explain their problem all over again.
3 Keep your promises
Consumers are looking for fast responses. Make sure you clearly state how quickly they'll get a response through channels such as email – and keep your promises by getting back to them within the specified timeframe. If you are on social media people expect a near instant response, so make sure you have the ability to monitor for mention of your brand and reply within minutes rather than hours.
The combination of the current recession and ever-increasing competition means that speed (and accuracy) are going to remain key priorities for consumers. It is up to businesses to deliver this improved service if they want to survive and thrive.

Categories:
Chat, Contact Center, Customer Service, Email Management, Multichannel Customer Service
You might also be interested in these posts: